Launch and Scale Your Own Solution Through Multiple Paths to the Market
With the AppXite Platform, you can build, manage and grow your own network of partners, distributors, and resellers or sell directly to your customers while exposing your offerings to the entire AppXite partner ecosystem.
Sell and bundle your own solutions and managed services
Make your direct sales more effective with AppXite Platforms' automation and extensive integration capabilities specifically designed for the needs of software vendors.
An all-in-one fully scalable commercial platform addresses expanding direct selling demands for building configurable offers with complex billing logic and pricing models, centralized products and subscription management, billing, automatic provisioning, and sales analytics.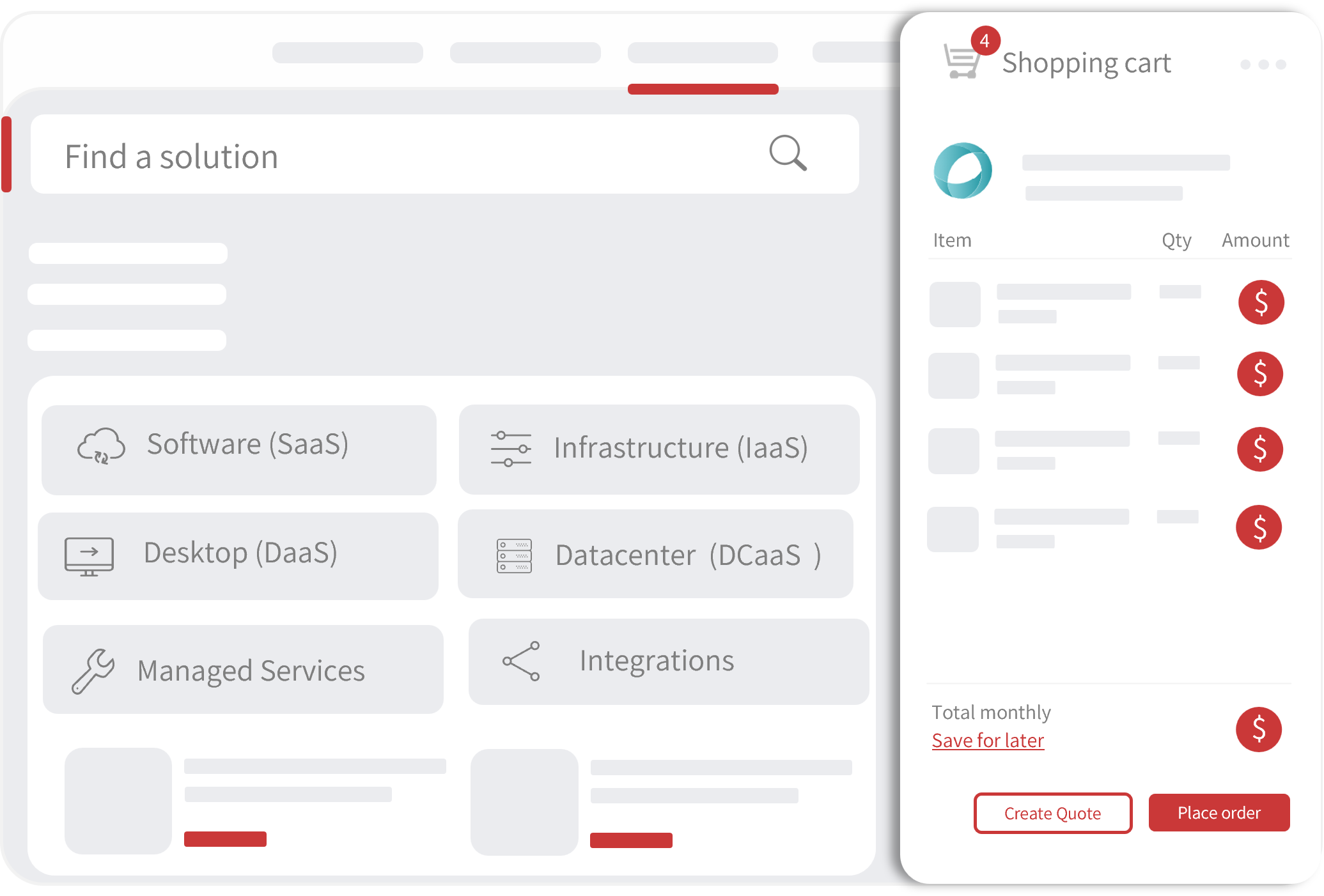 Leverage direct sales contracts with your strategic partners
Build your own sales channel strategy with strategic partners and automate the product management, billing and provisioning of their solutions. Leverage the AppXite marketplace or integrate with your own webstore to handle purchasing.
Enable value-added resellers to buy your product and bundle it with similar products or additional services through the state-of-the-art Configure-Price-Quote (CPQ) engine.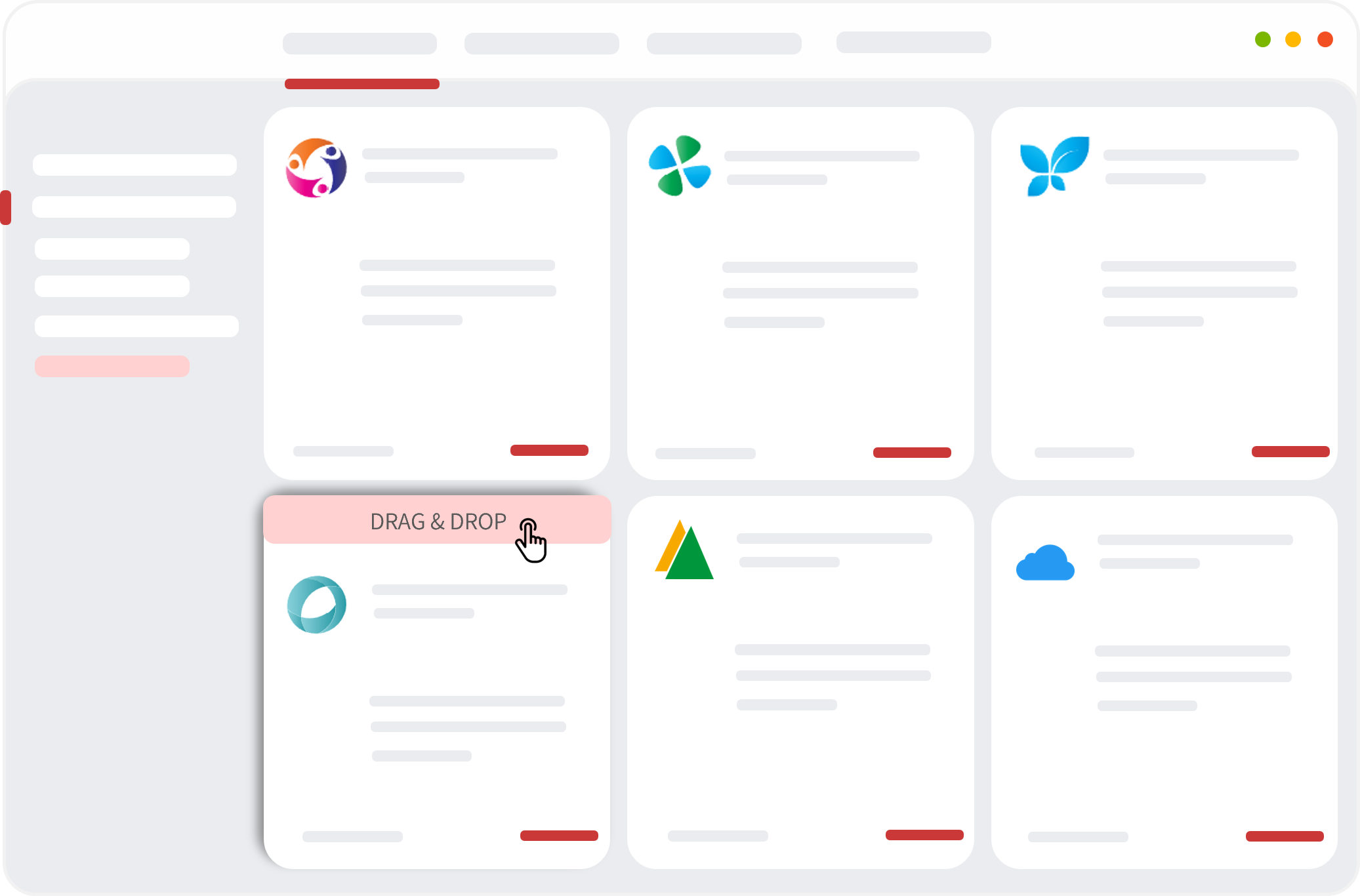 Build your own ecosystem through a distribution model
The distribution model plays a very important part in your software's monetization potential. With the AppXite Platform, you can establish a worldwide distribution to enlarge your portfolio and give direct access to your partners to product configuration, pricing and quoting while ensuring smooth billing, automatic provisioning and ability to track your sales performance down to a single offer or subscription level.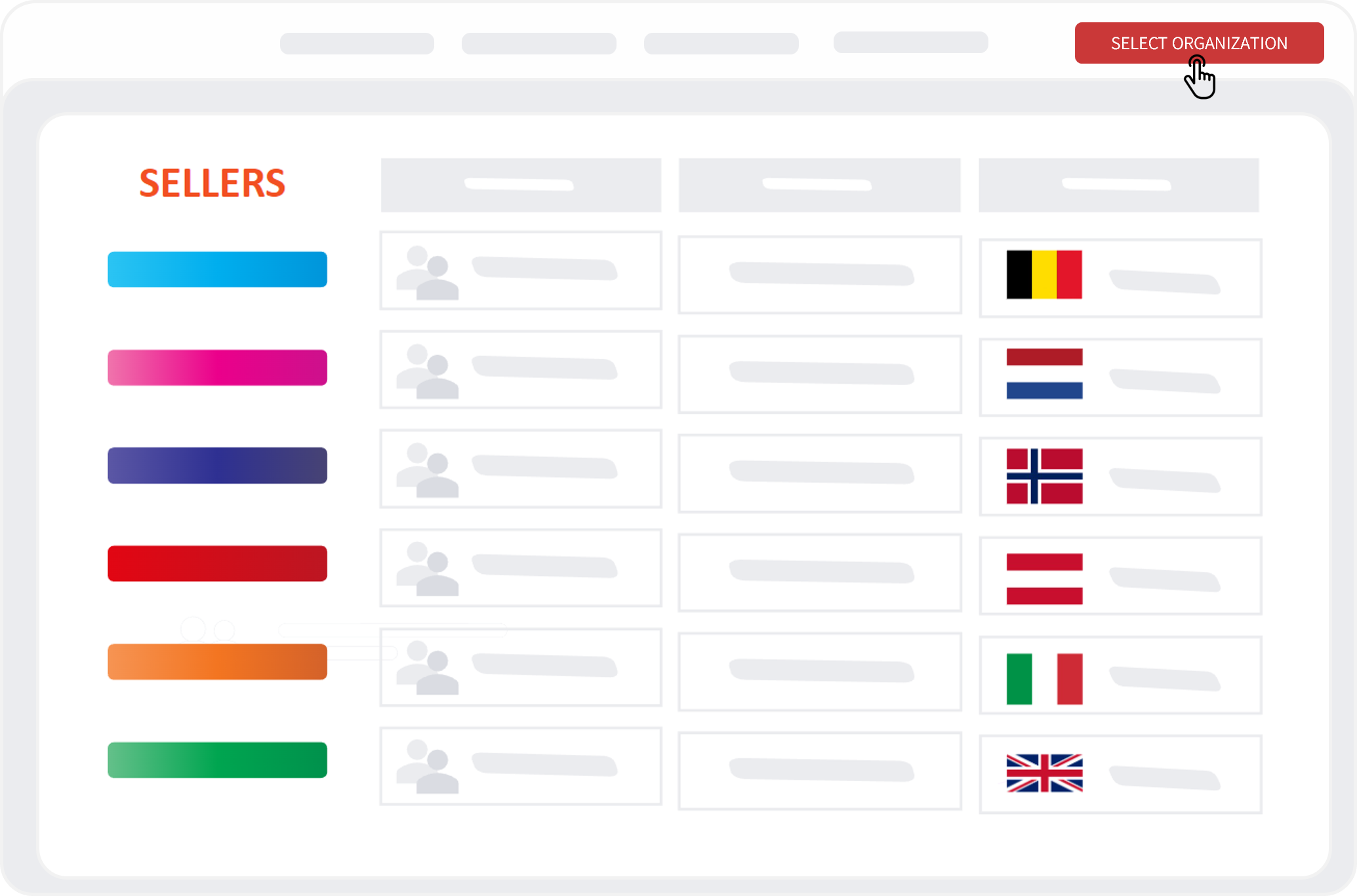 Expose your offerings to AppXite's platform partners' ecosystem
Cloud commerce is growing by leaps and software vendors can't afford to sell in a single marketplace anymore.
The AppXite Platform is a great solution to accelerate revenue generation through multiple marketplaces within the AppXite partner ecosystem - list your own offerings, co-sell and scale transactions easily, cost-effectively and in record time, while managing your offers in a single product hub.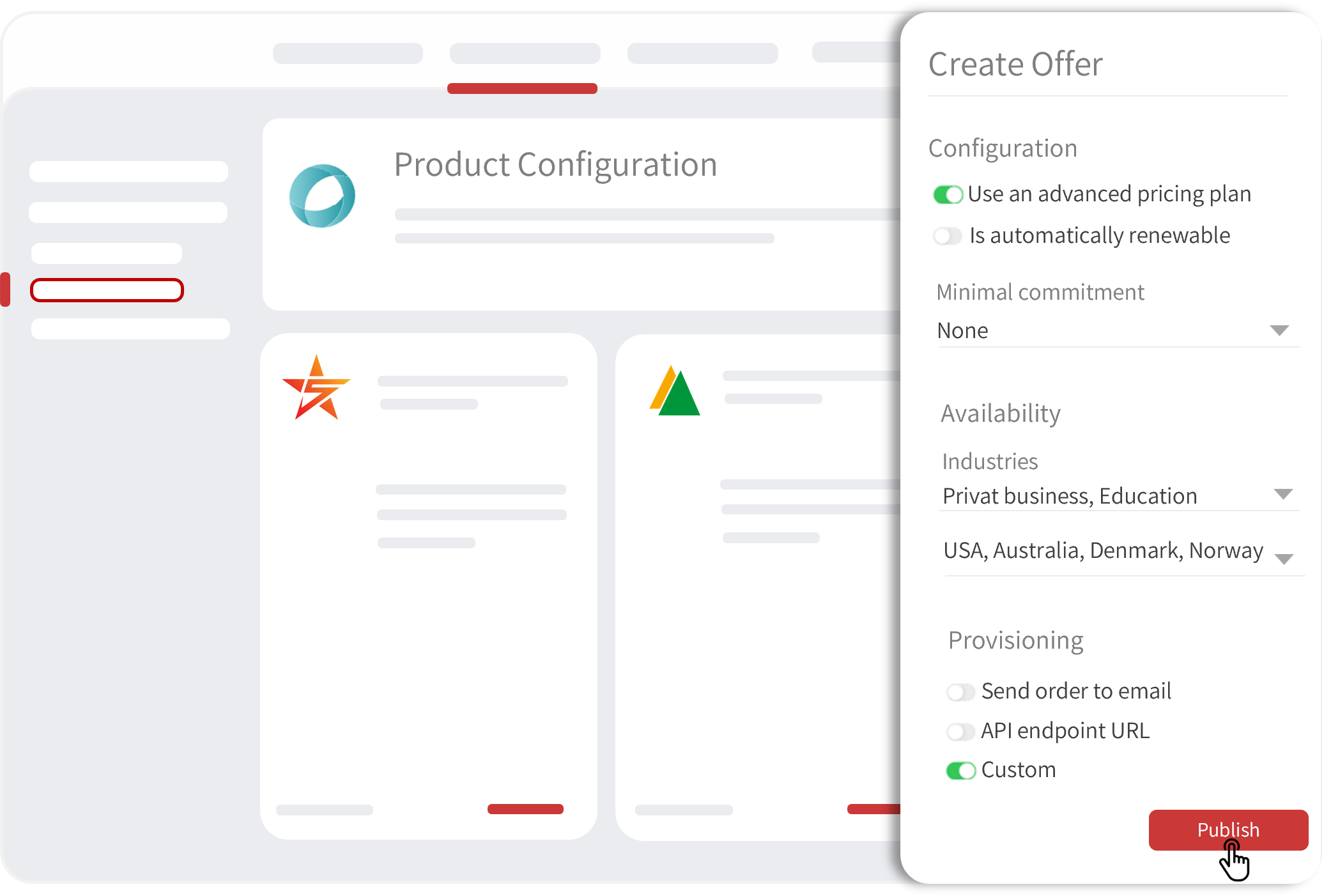 Key Features of the AppXite Platform
A Platform Dedicated to Vendor's Success & Revenue Growth

Marketplace
Get a fully branded storefront or leverage the AppXite platform as a backend solution for your own webstore.

Integrations
Integrate the AppXite Platform with your own webstores or marketplaces, ERP, CRM, & other business applications.

Product Management
Create and price your own solutions for any billing model and business logic, and manage all from a single location.

Billing Automation
Handle the billing complexity of multiple pricing models across ordering, provisioning, invoicing, and reconciliation.

Provisioning
Automate order fulfillment of as-a-service products and services to reduce operational costs and streamline delivery.

Sales Analytics
Track your sales performance across your channel and subscription metrics along with important KPIs.

Channel Management
Synchronize and consolidate your product information, pricing, and subscription data across all channel.

Multiple Marketplaces
Sell your products on multiple marketplaces within AppXite partners' ecosystem or integrate with other cloud marketplaces.
Trusted by Leading Tech Companies Across the Globe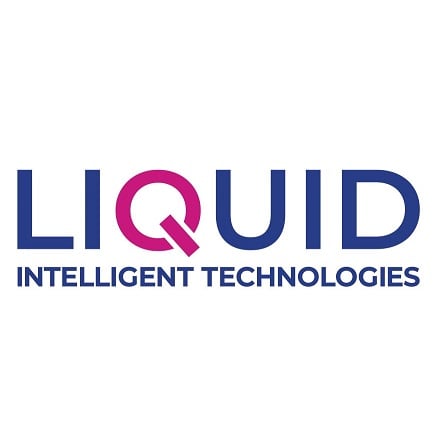 Liquid Intelligent Technologies
NTT
Atea
Lenovo
ALEF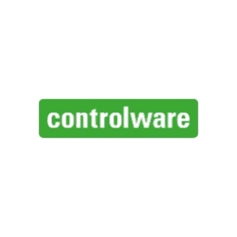 Controlware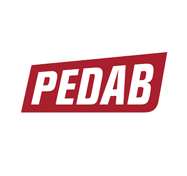 Pedab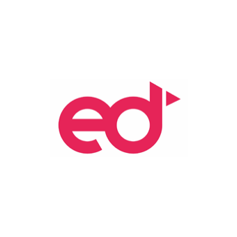 EdSystems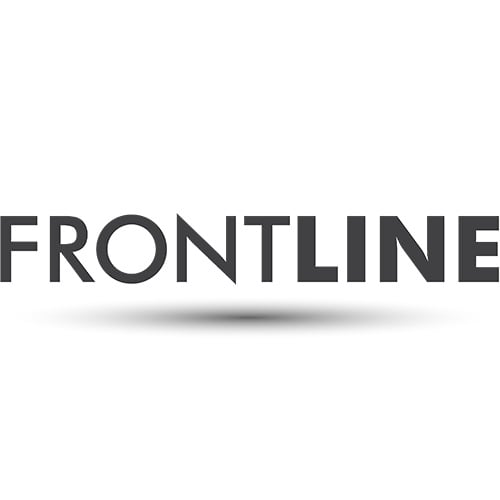 Frontline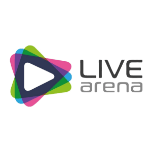 Live Arena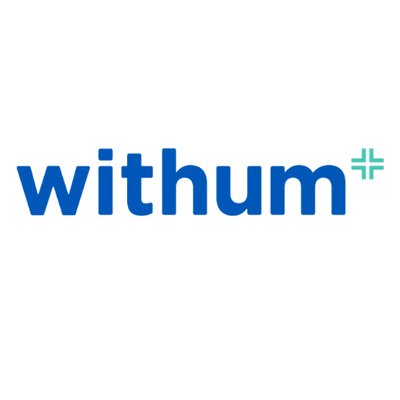 Withum
Todd Törnquist
CCO at Hive Streaming
At Hive Streaming, we solve the enterprise video distribution challenge with software – no hardware or additional bandwidth required. As a result of our partnership with AppXite, we have reached some of the world's largest and most innovative enterprises who wish to embrace video in their corporate communications.
Integrations
AppXite ❤️ Integrations
Our extensive API infrastructure lets software vendors easily integrate the AppXite Platform with their own webstores or marketplaces, ERP, CRM, & other systems, automatically update the products and offers published, extract billing & reporting data or use the data the AppXite Platform collects to manage subscriptions & consumption of your applications.
Tools to Integrate with the AppXite Platform:
APIs
AppXite applies an API-first approach. Nearly all APIs can be used externally to implement your own custom logic and work with the AppXite platform in a headless mode.
CPQ Presenter
Embedded to any modern browser it allows to build forms and define pricing for your licenses ensuring that prices presented to a user are accurate and based on requirements.
Webhooks
Define your own actions based on events from the platform, e.g. – on a subscription license count change request you create a service request in the CRM system.
AppXite Integrations (AI)
AI is a no-code tool to configure provisioning and license change flows in the platform, and transform data from one format to another when executing the requests.
Product Management
Create Offers with Any Billing Model or Business Logic
With the AppXite Platform, you can have one centralized location for all product and pricing information in a singular, user-friendly interface that ensures a guided and accurate sales process. Our state-of-the-art Configure-Price-Quote (CPQ) engine enables vendors to create flexible subscription offers with any desirable setup, product billing and business logic.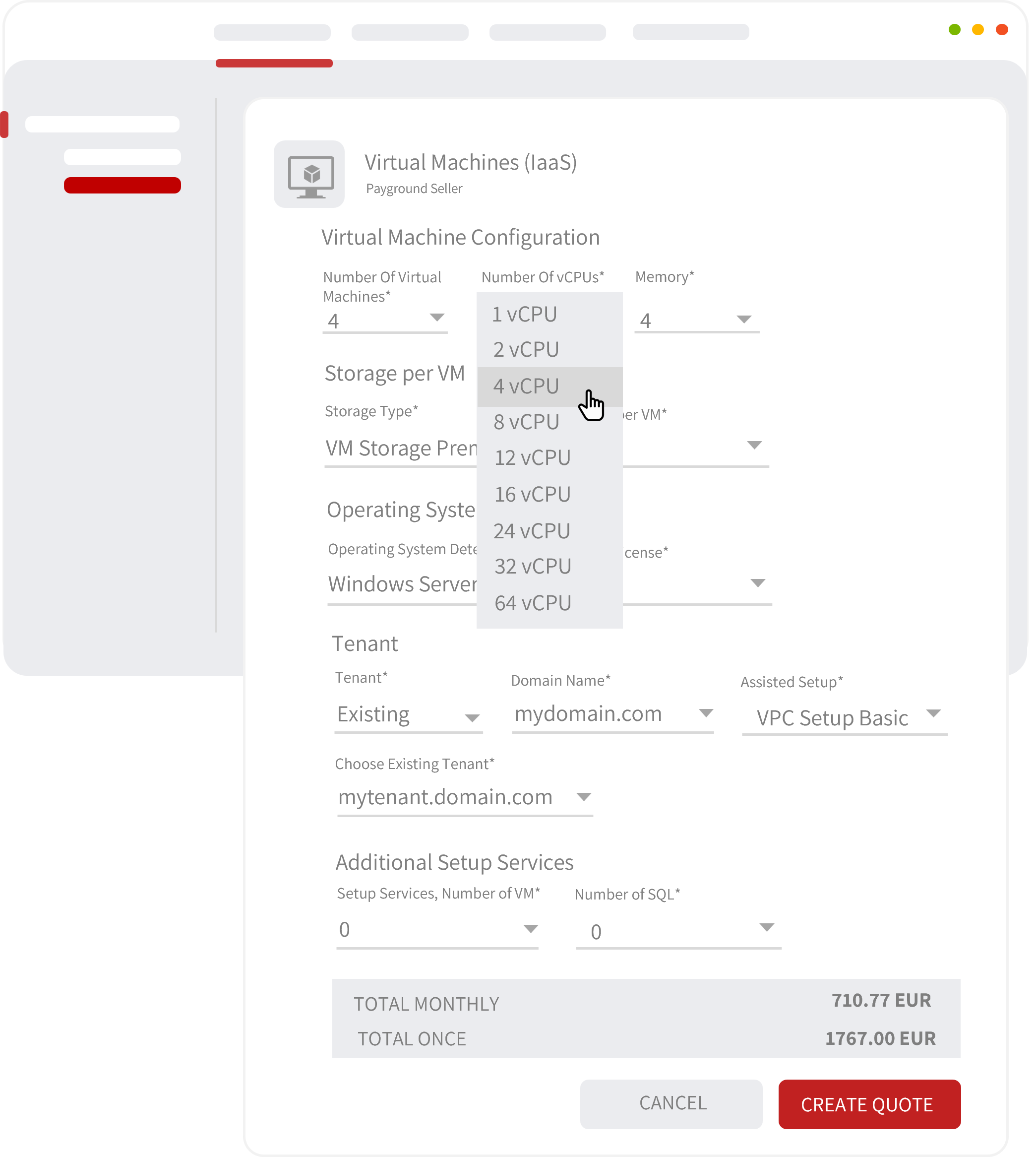 Subscription Billing
Flexible & Automated Recurring Billing That Scales With Your Growth
Handle the billing complexity of multiple pricing models across ordering, provisioning, invoicing, and reconciliation. The AppXite Platform integrates with leading payment gateways to provide an out-of-the-box solution, or APIs if you prefer to use your own billing system. Set up custom billing cycles for both consumption and subscription-based transactions.
Automatic Provisioning
Automate Order Fulfillment & Seamless Cloud Product Delivery in a Seconds
Sales Analytics & Reporting
Track all Your Sales Data Down to a Single Offer or Subscription Level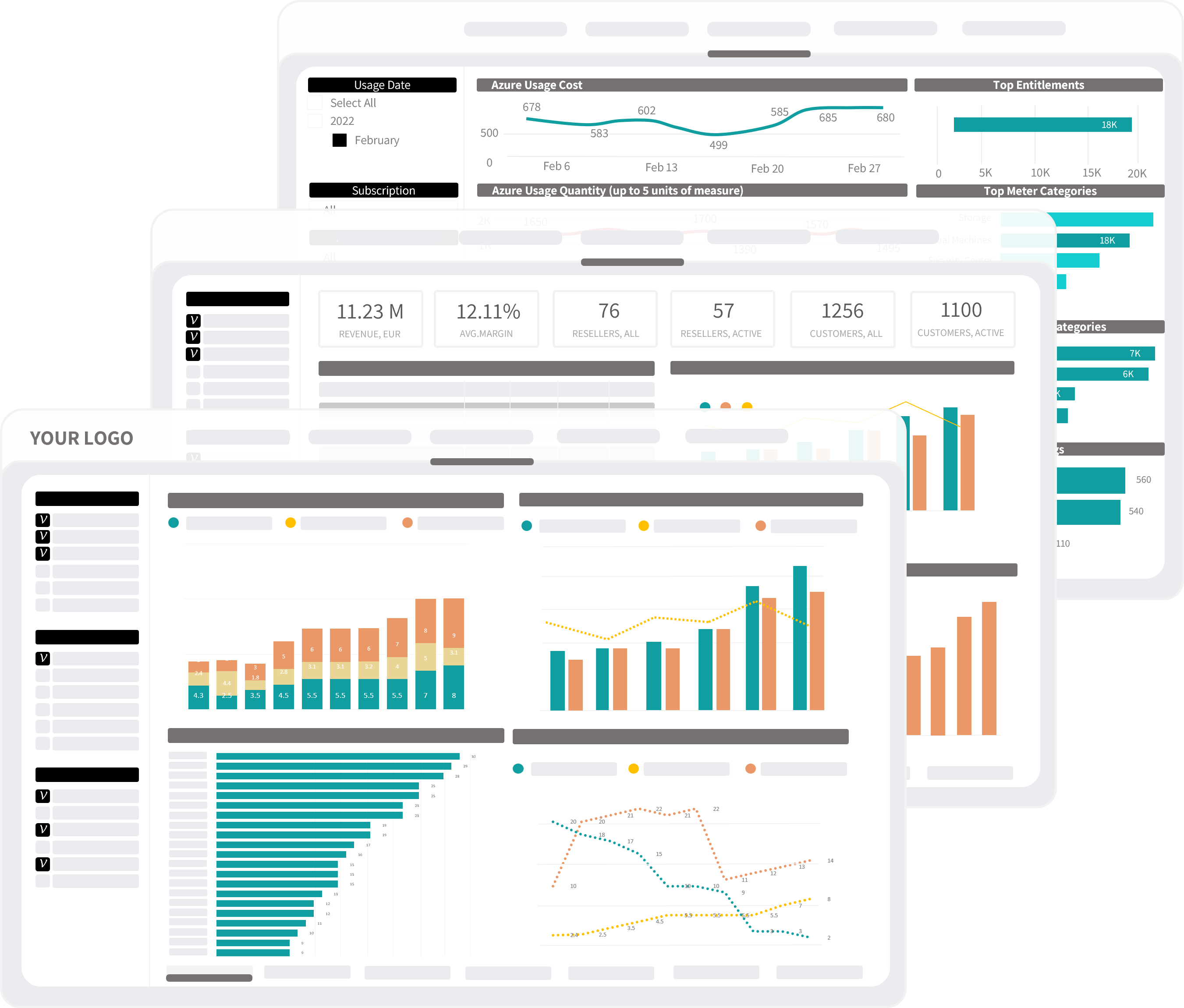 Benefits for Software Vendors
A commercial platform with extensive integration capabilities to rapidly onboard and scale software vendors.

Reduce Cost
Lower the transaction cost of your as-a-service business by automating purchase, provisioning, and billing for sellers and customers.

Increase Revenue
Using a cloud commerce platform allows you to scale direct sales and can give you access to channel partners that are using it today already.

Reduce Time to Market
Launch your offerings within days and use existing distributor and seller agreements to start your GTM immediately.

Increase Customer Value
Let sellers and customers manage their subscriptions and provide accurate consumption and billing data to them.
More Features
Learn More Features of the AppXite Platform