Automation for Direct and Indirect CSPs
Get the partner and the infrastructure for your CSP success.
AppXite Platform
is a white-label automation platform for both Direct and Indirect Microsoft partners. It serves to enable the configuration, provisioning and management of cloud technologies e.g. Microsoft Office 365, Azure, Dynamics, etc. on the one hand, but also of other SaaS solutions, Microsoft products and services.
NCE for CSP Enabled on Our Platform
Meet Microsoft's CSP Platform Requirements and Lead the Channel
With AppXite, you have the freedom of choice to manage all vendor relationships, direct or indirect in one single platform.
Microsoft's Top Solutions on AppXite Platform
Azure
Exchange
Office 365
Onedrive
Yammer
Sharepoint
Project
Dynamics
Much More Than A SaaS Marketplace
AppXite Platform aims to decrease human touchpoints throughout the entire customer lifecycle journey. It fulfills all the Microsoft CSP infrastructure requirements for automation and streamlines small-volume SaaS transactions.
AppXite supports the migration toward the successful as-a-service business for CSPs with its platform. It empowers Microsoft partners to resell and bundle solutions from other leading vendors like AWS, Google, IBM, Adobe, etc. Build your own managed service and developed solutions; provision everything and anything as a service; receive pre-calculated invoices or analyze subscription adaption to reduce churn on AppXite Platform.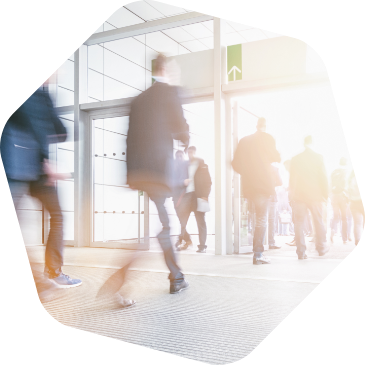 Go Beyond Reselling Microsoft Licenses
Increase the simplicity of operating various cloud services, the procurement process, the IT management and the support while providing partners with tools to support customers lifecycle in a self-servicing environment.

Bundle services
Build Managed Services, bundles and combine solutions from multiple vendors within a single cloud-based platform
Bill customers
Set-up solutions prices by yourself. Give discounts to selected customers and always bill end-users with one invoice
Provide support
Rely on technical platform support for yourself and on Microsoft certified IT support for your end-customers
Expand your business with Multi-Cloud, Multi-Vendor offerings
No need to invent the wheel again
As AppXite's business has always been 100% cloud-focused, we understand your customers' business needs and challenges, and most often this means utilizing technologies from multiple cloud platforms and vendors. After we set you up with a Microsoft CSP Platform, you will meet our partner success team. They will introduce you to our complimentary
cloud services and solutions
to address the needs of your customers. Expand your solution portfolio instantly with no up-front investment in training, additional staff, or meeting the requirements for multiple vendor programs.
Selected Software Vendors Integrated with AppXite Platform
IBM
SkyKick
Google Cloud
AWS
Live arena
Hive Streaming
Barracuda
Adobe
Wide Ideas
airSlate
BitTitan
Binary Tree
AvePoint
Pickit
Quest
Cisco
Printix
Auth0
SimplySo
ICONFIRM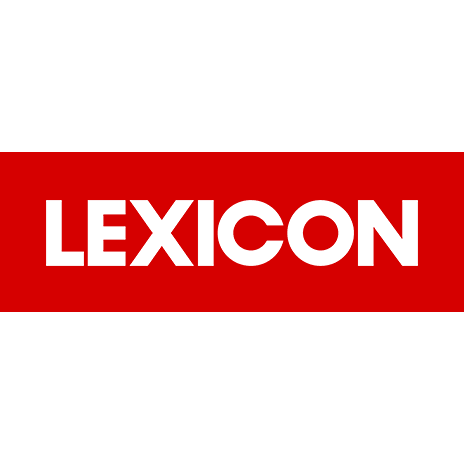 Lexicon 365
Skolebordet
BitaBIZ
ImageVault Cloud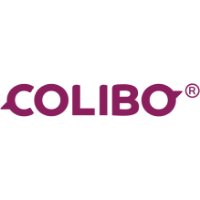 Colibo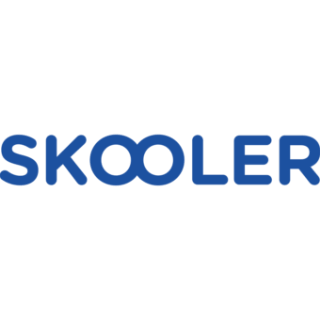 Skooler
SmartInfo
Cloudockit
Dugga
Frequently Asked Questions
Is AppXite a distributor?
AppXite providers a platform for building and managing as-a-Service businesses. Additionally, AppXite manages a multitude of vendor agreements, agreement types (ex. direct, indirect billing relationships, and multi-tier combinations) and integrations. This allows organizations to automate their businesses and incorporate their own offerings within a large multi-vendor catalog featuring their partner relationships with any large well-known platforms, software vendors, vertical and localized solutions. To support this motion, AppXite takes on many roles in the value chain such as a billing partner for vendors using AppXite to manage end-customers and partner eco-systems, an aggregator, other modern partner models (as opposed to the old-style locked-in Distributor model), etc.
What offerings are included in AppXite product catalog?
Partners can choose to include their own offerings and/or products and services from selected niche and local ISVs or other well-known vendors like Microsoft, AWS, Google, IBM, etc. Find the full list of pre-integrated to the AppXite Platform vendors here.
Is it possible to add our own offerings to your platform?
Partners can add new offerings such as their own intellectual properties, one-time products, recurring service, etc. to their catalogs. The additional offers are created vie platform's offer configuration functionalities. When creating the new offer, partners can choose to appoint AppXite to act as their distributor (which means that AppXite will allow the offer to be sold by our entire network of sellers) or for the offer to be available on the partner's catalog only.
Can I resell multiple vendors offerings (besides Microsoft)?
Partners can tailor their catalogs to suit their different customer segments, onboarding their as-a-service offerings and managed services or adding different vendors' products to their marketplaces. AppXite Platform has existing integrations to global vendors like Microsoft, AWS, Google, IBM, etc. (see the full list here) and we are open to discuss the integration of new vendors to the platform.
Is it possible to create bundles of several offerings?
On AppXite Platform, vendors can create bundles of their own products and services and make them available for sellers. During the bundle's creation, the vendor can customize its offer to make it fit better the dedicated vertical with description, marketing materials, etc.
Contact us to Discuss how to Start your Microsoft CSP Journey with AppXite