Customer Relationship isn't Transactional Any Longer
The software industry shifted, and the vendors are undergoing digital transformation to answer customers requests of short-term commitments and end of ownership. This digitalization brought many challenges & organizations are now required to optimize budget by freeing up resources and speeding up sales processes or by creating new value propositions.
The AppXite Platform delivers all tools to manage subscription- and consumption-based as-a-service businesses with automation, so the profit isn't spent on expanding the workforce just to keep business afloat.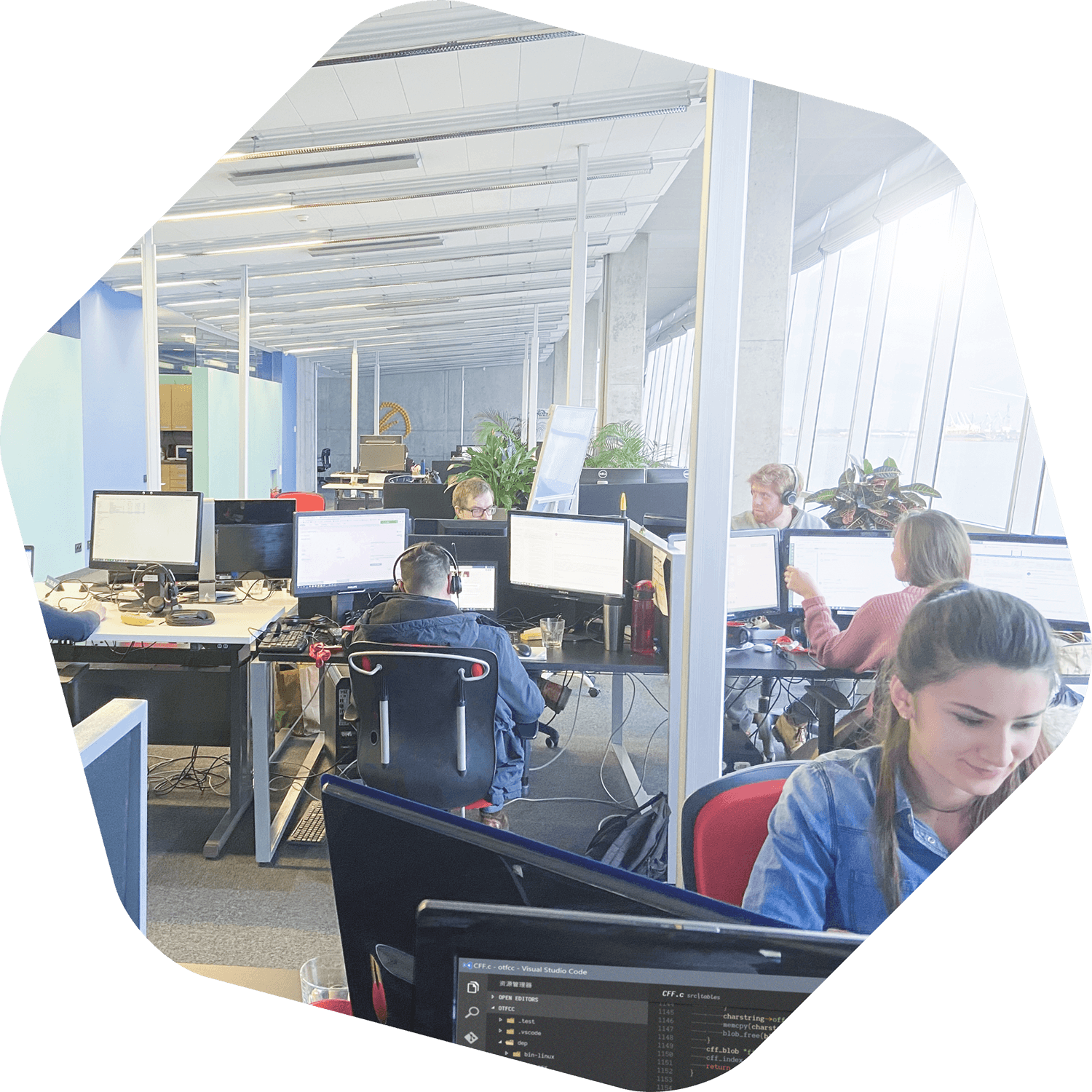 Our Mission Of Powering Digital Sales
We aim to achieve the scalable growth of our partner's MRR while capping operational costs, and driving improvements of their cash flow. But the management of subscriptions-based services is 1000 times more complex than operating a classical transactional business. And to deal with this complexity AppXite built a state of the art technology with our billing and invoicing engines, data warehouse supported by robust processes, vendors integrations, automated workflows, etc. to keep transaction cost low, human touches at minimal levels and profits high.
AppXite works with single- and multi-vendor sellers in order to transition their business not only from on-premise to the cloud but also from the standard SKU reselling into value-based end-customers relationships.
To help distributors shake off the image of being just "box movers", AppXite platform allows distributors to onboard and pro-actively manage and support their network of resellers, and truly to become the solution aggregators they desire to be.
Embodying the true meaning of an omnichannel marketplace, AppXite welcomes commodity, local and niche vendors to its platforms, exposing them to new audiences and market opportunities via its global reseller community.
Some of the Companies AppXite Works With
Microsoft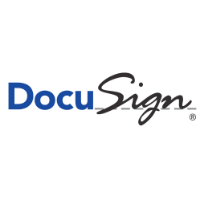 Google
IBM
AWS
Cisco
Insight
NTT
Alef
AvePoint
SkyKick
Hive Streaming
Quest
Continuant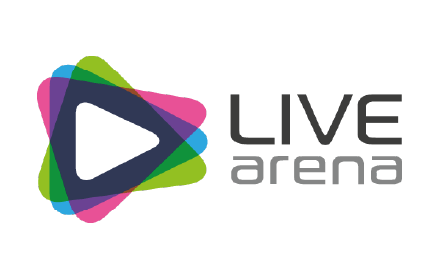 LiveArena
Trans4mation
Keeping Up With The News From AppXite
Don't miss any subscription managing and recurring billing developments, new or partnerships happening with AppXite.
Become part of a team reinventing the SaaS customer — reseller relationship in the global digital cloud environment.