One Platform to Build and Automate All Your Subscription Business With Vendors and Your Own Solutions
AppXite is a subscription management and billing platform for software distributors, vendors, sellers, telcos and MSPs to automate all their as-a-service business with vendors and own solutions.
The platform provides a multi-cloud marketplace with pre-built vendor catalog integrations (Microsoft, Adobe, IBM, AWS, Google, Cisco, etc.), a robust product management functionality to configure, price, and bundle own offerings tied with fully automated billing, provisioning, and powerful sales performance analytics.
The AppXite enables partners to operate with their B2B customers directly and build their own partner channel or distribution network with a convenient self-service experience.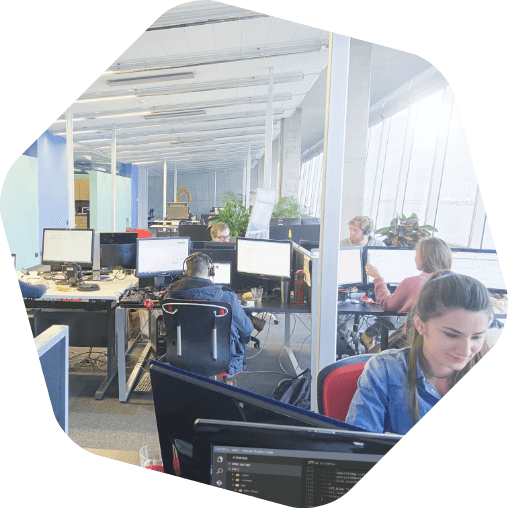 The AppXite platform is built for integrations and constant thriving for the next level of automation. And this is the core of our company culture and mission - to build a truly open and integral as-a-service commerce platform to connect and scale as-a-service businesses across the global tech ecosystem keeping business transaction costs low and profits high.
Some of the Companies AppXite Works With
Microsoft
IBM
AWS
Adobe
Cisco
NTT
Alef
AvePoint
SkyKick
Hive Streaming
Quest
Continuant
LiveArena
Trans4mation
Keeping Up With The News From AppXite
Don't miss any subscription managing and recurring billing developments, new or partnerships happening with AppXite.
Become part of a team reinventing the SaaS customer — reseller relationship in the global digital cloud environment.