Track all Your Sales Data Down to a Single Offer or Subscription Level
Leveraging intelligent data insights can be a game-changer for building sales strategy and scaling your SaaS business. Use AppXite built-in reports to keep track of all the subscription metrics along with important KPIs like sales margins, upcoming renewals, monthly recurring revenue (MRR), churn rate, and customer lifetime value. Integrated reporting capabilities of the AppXite Platform let distributors, sellers and customers analyze transaction data from multiple perspectives - financial indicators and sales performance, subscriptions and orders, customers and usage, and more!
Financial & Sales Performance
Comprehensive Revenue and Sales Performance Reports
Generate comprehensive reports on revenue growth, cost and margin overview across the ecosystem and breakdown these indicators by products, customers, and subscriptions. Use a forecasting tool to analyze the revenue projections based on your data and monitor detailed revenue trends down to the single customer, vendor, product, offer and subscription.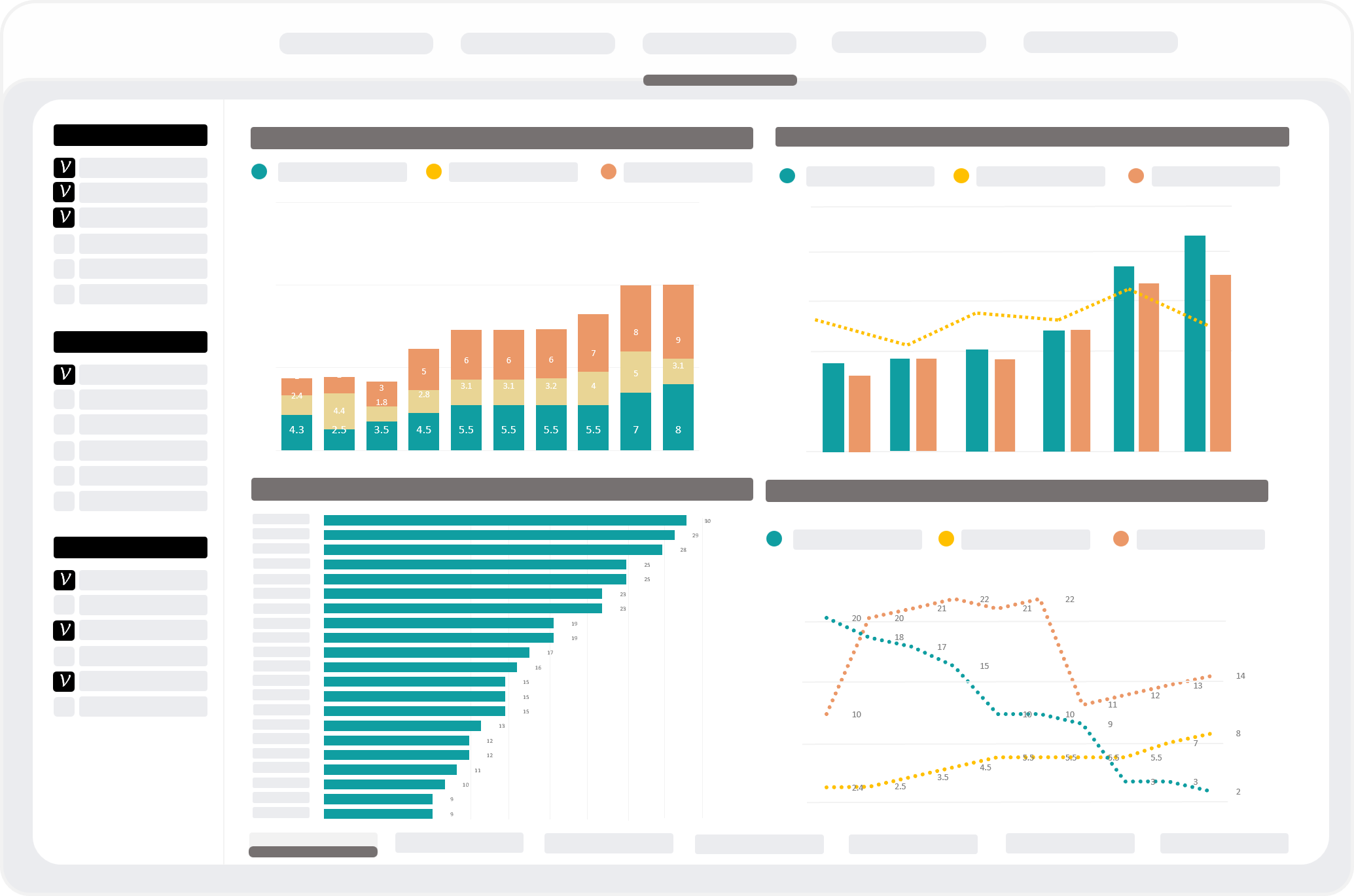 Subscriptions & Orders
Get More Granular Details About Each Subscription and Order
View all the events related to a particular subscription - upgrades, downgrades, renewals, pricing information, and more - in one place. Keep up with current price configurations for all your offers and improve the management of credit risk exposure - monitor recent changes in the total amount your reseller's customers have committed.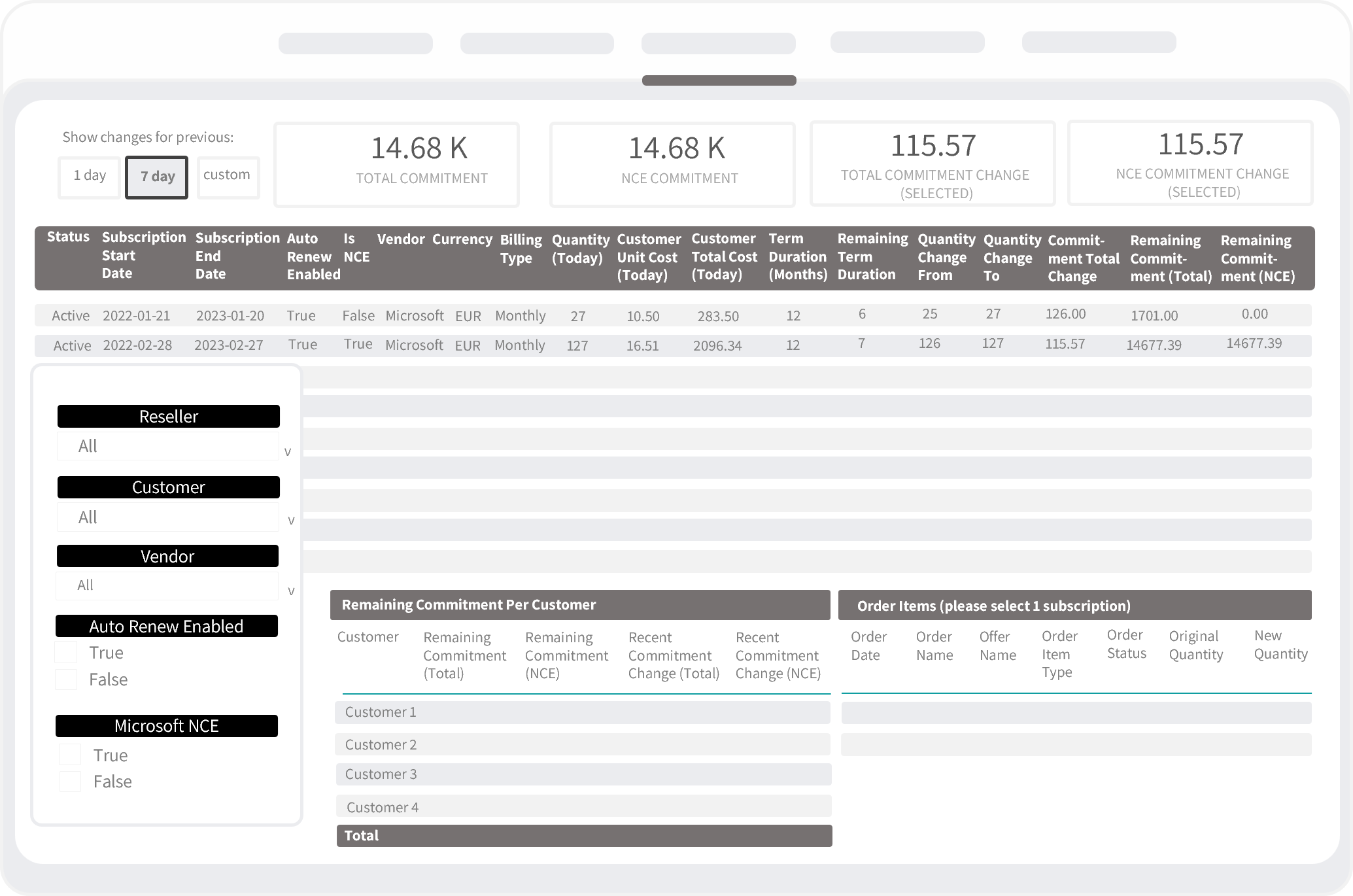 Customers & Usage
Gain Valuable Insights Into Your Reseller and Customer Base
Find all your customer information in a structured way. Keep track of your or your customer's subscription usage behavior to understand the billing, monitor Azure or other subscription spending, and optimize resource use. Act proactively to increase software adaption and customer retention.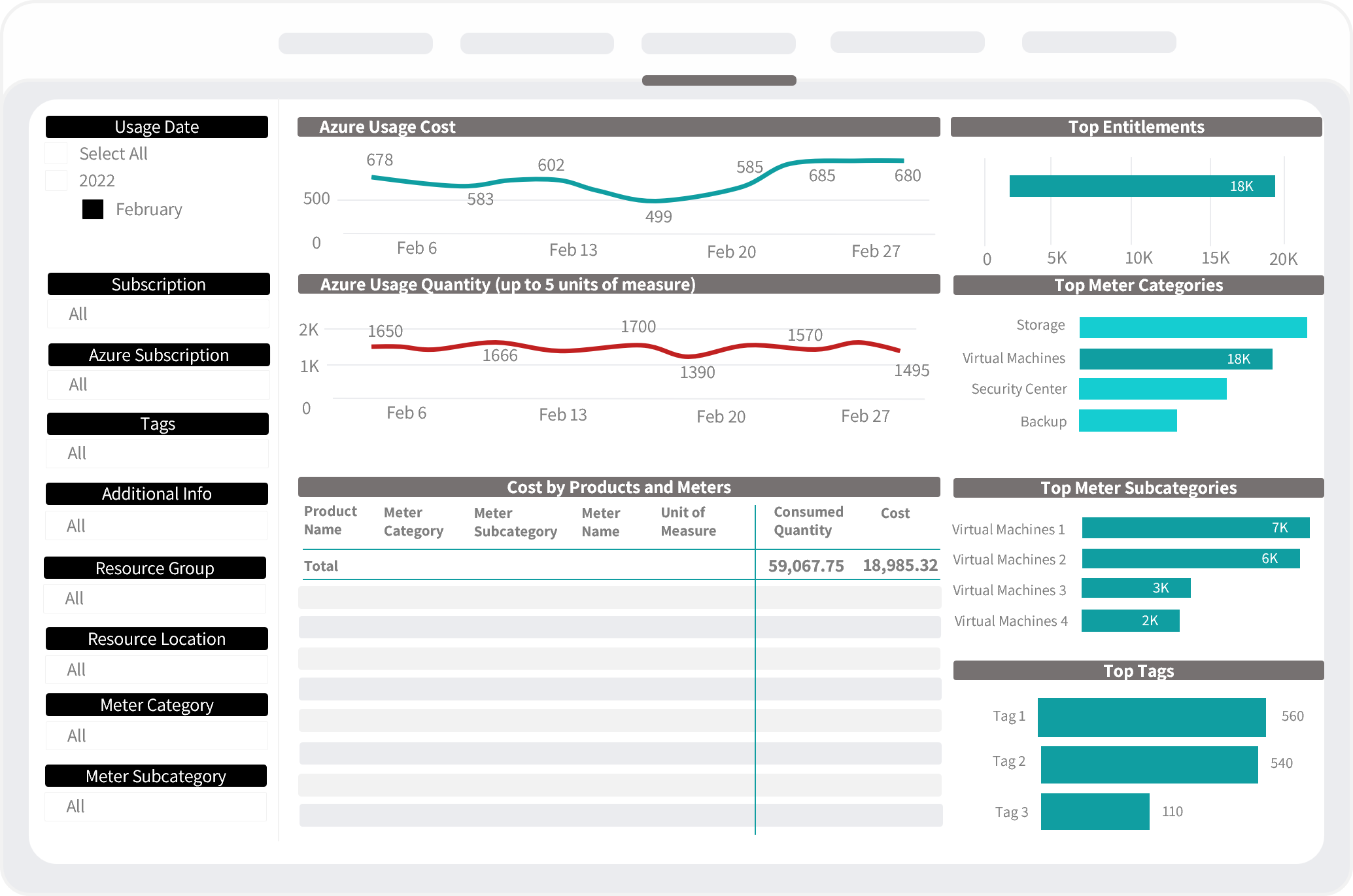 Data Exploration
Financial Indicator Breakdown for Further Data Exploration
The decomposition tree visualization allows further data exploration
across various categories and dimensions -
revenue, cost and margin data. Simply press plus button next to any value to split the data based on reseller, customer, vendor, product, offer, subscription, or select high or low-value select the highest impact dimensions automatically.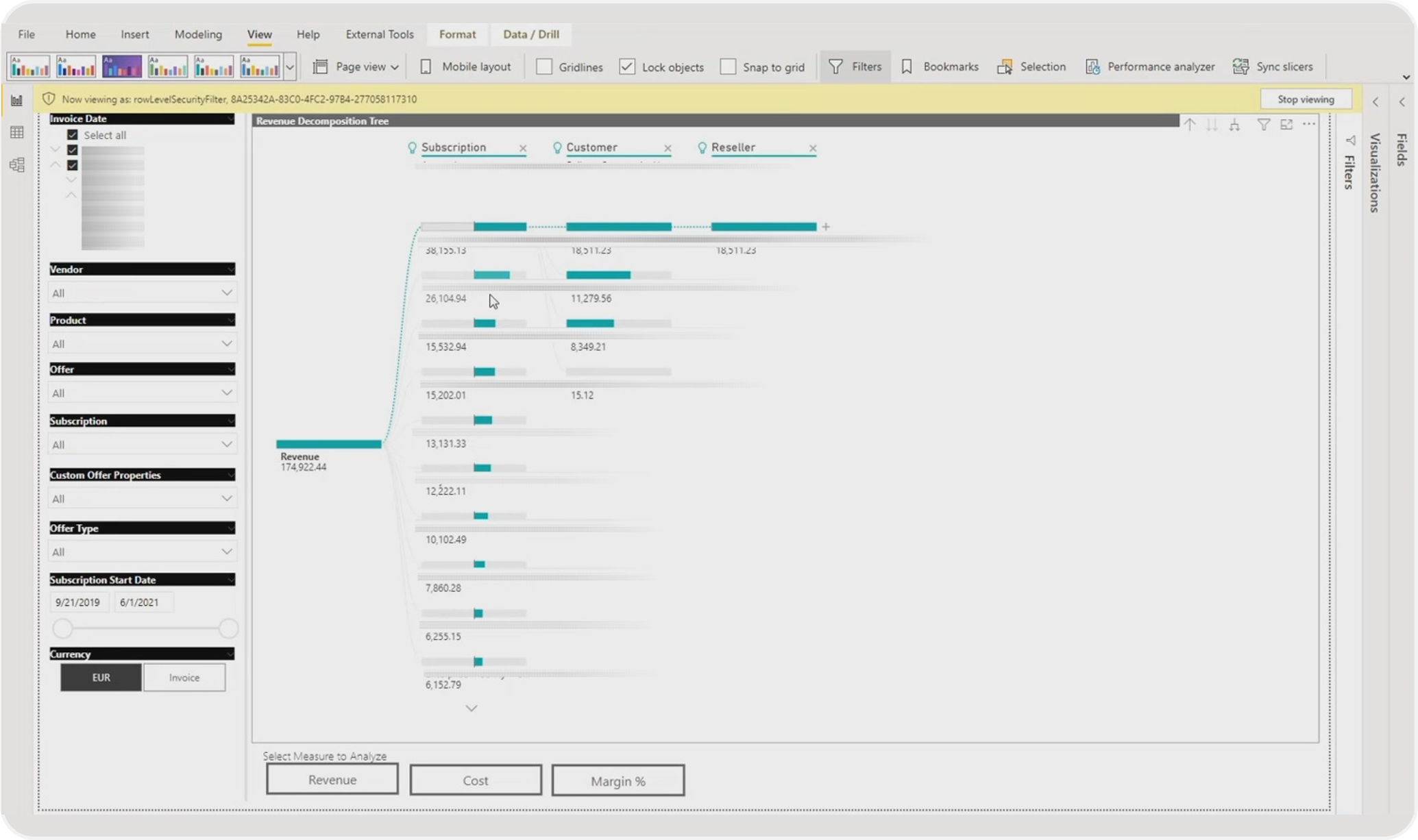 360° Report
Get a 360° View to Build Your Data Story With Few Clicks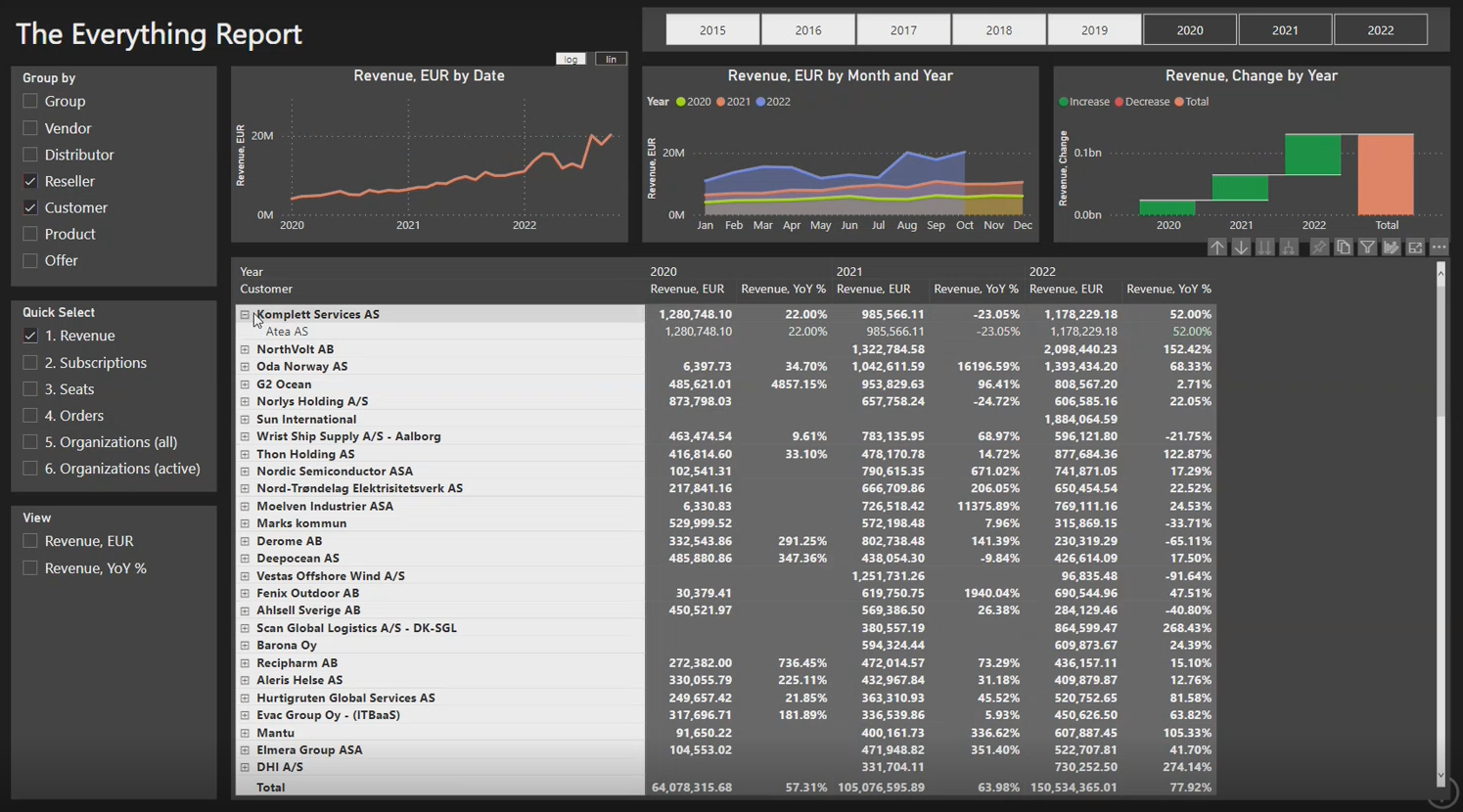 ⇒ Deeper Insights
Uncover a deeper level of actionable insights - advanced data grouping and a wide set of measures help to answer specific performance and business questions with a few clicks.
⇒ Better Data Exploration
Create your data story with data visualization and exploration functionality that enables you to better understand performance metrics by making raw data more comprehensible.
⇒ More Flexibility
Integrate data from other business applications to get a full picture. Customize reports based on data story and easily export it to Excel or straight to the presentation as a live report.

Meaningful Insights for Every Organization Across the Ecosystem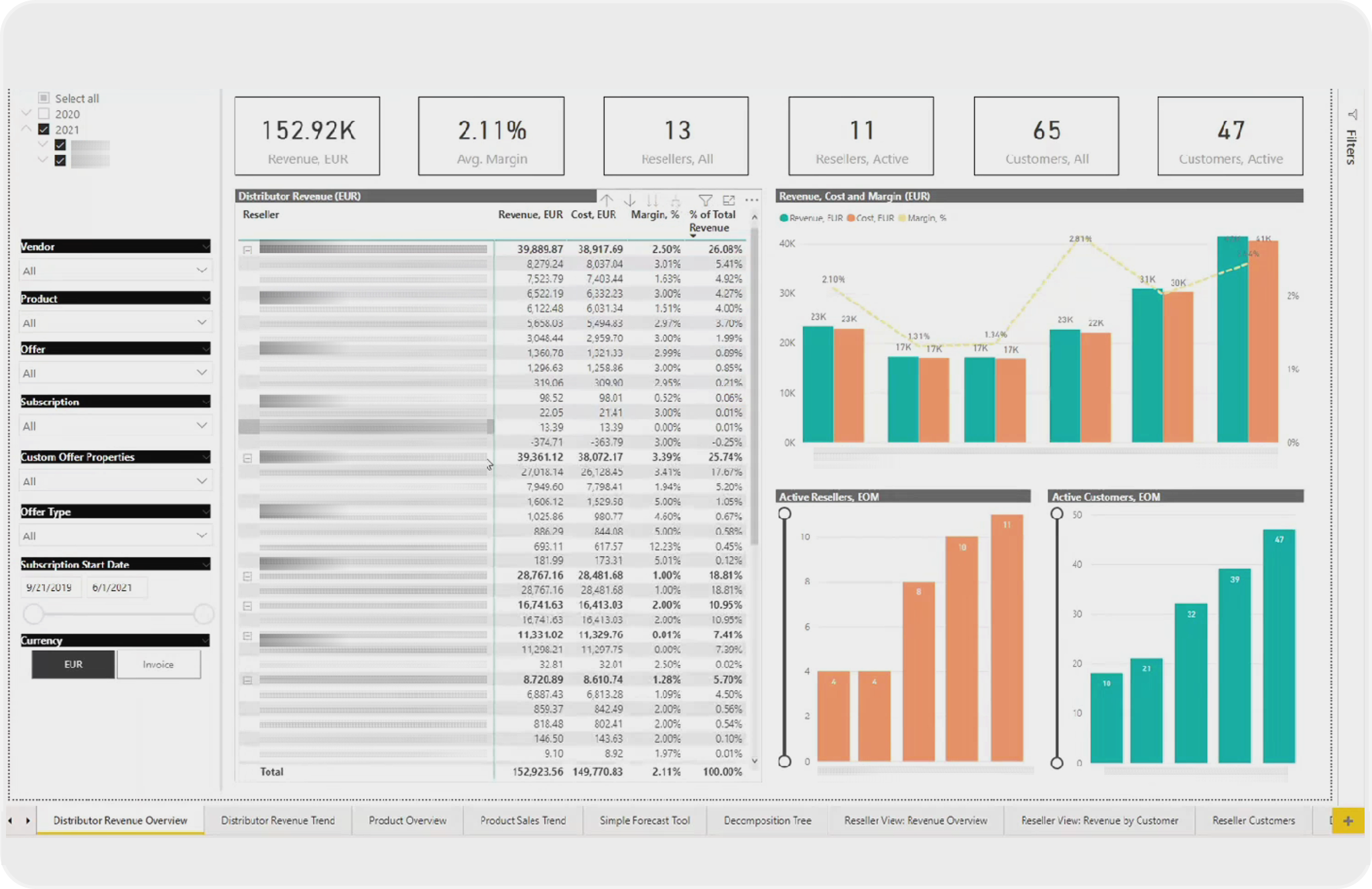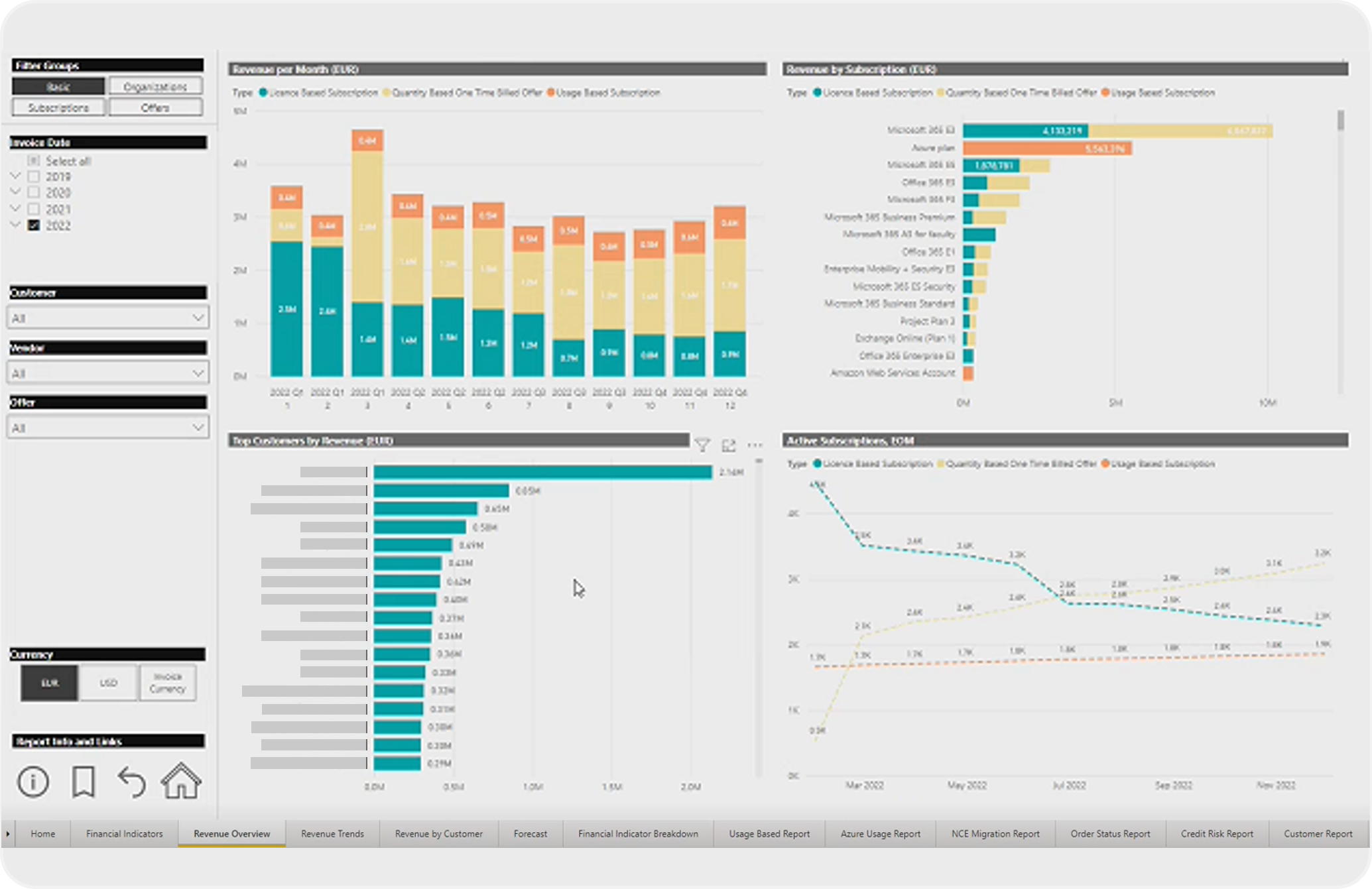 AppXite Knowledge Base
Learn More About Most Used Reports in AppXite Platform
Trusted by Leading Tech Companies Across the Globe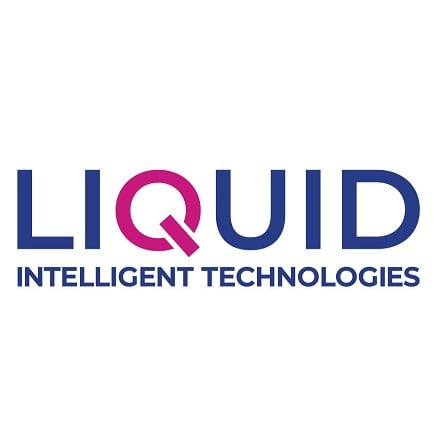 Liquid Intelligent Technologies
NTT
Atea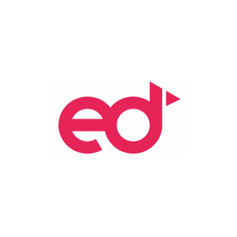 eD Systems
Lenovo
Alef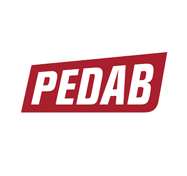 Pedab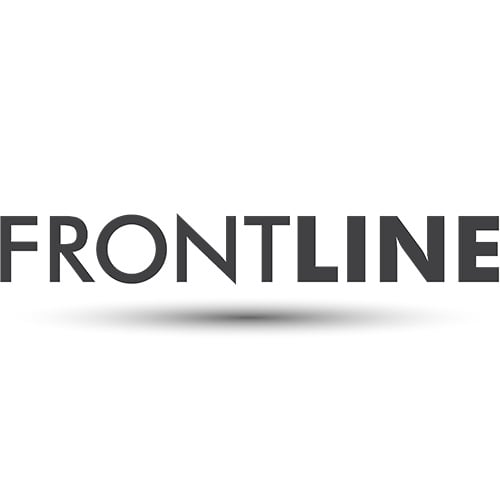 Frontline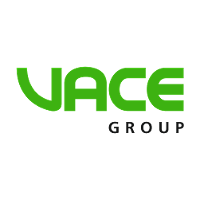 Vace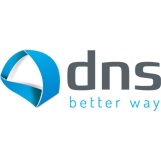 DNS
Steinar Sønsteby
CEO – Atea
We run our "as-a-service" business on AppXite and they are an important part of our Digital Transformation strategy.
Kees Hertogh
Senior Director, Product Marketing – Microsoft
We're excited to welcome AppXite to Microsoft AppSource, which gives our partners great exposure to cloud customers around the globe. Microsoft AppSource offers partner solutions such as Subscription Commerce and Billing from AppXite to help customers meet their needs faster.
Todd Törnquist
CCO – Hive
At Hive Streaming, we solve the enterprise video distribution challenge with software – no hardware or additional bandwidth required. As a result of our partnership with AppXite, we have reached some of the world's largest and most innovative enterprises who wish to embrace video in their corporate communications.
Anders Nilsson
CEO – LIVE arena
We are proud to partner with AppXite. Together, we will change the way companies and organizations of every size communicate by enabling everyone to have their own TV channel.