Offer a Next-Gen Adobe Purchasing Experience to Your Customers & Partners
Adobe Direct Partners can take full advantage of the AppXite & Adobe integration without expensive investments and time-consuming migration, allowing for fast and visible scale, a better customer and sales experience, and increased revenue. With VIP Marketplace Program, customers can buy a range of Adobe subscriptions by themselves via self-service and a simplified process that encompasses ordering, provisioning, invoicing and renewals.
Product Catalog
Simplified Product Management with Integrated Adobe Catalog
AppXite's pre-built integration with Adobe allows you to launch Adobe VIP Marketplace without expensive investments and time-consuming migration. The powerful Configure-Price-Quote (CPQ) engine empowers Adobe Direct Partners with a user-friendly catalog, eliminating thousands of product SKUs.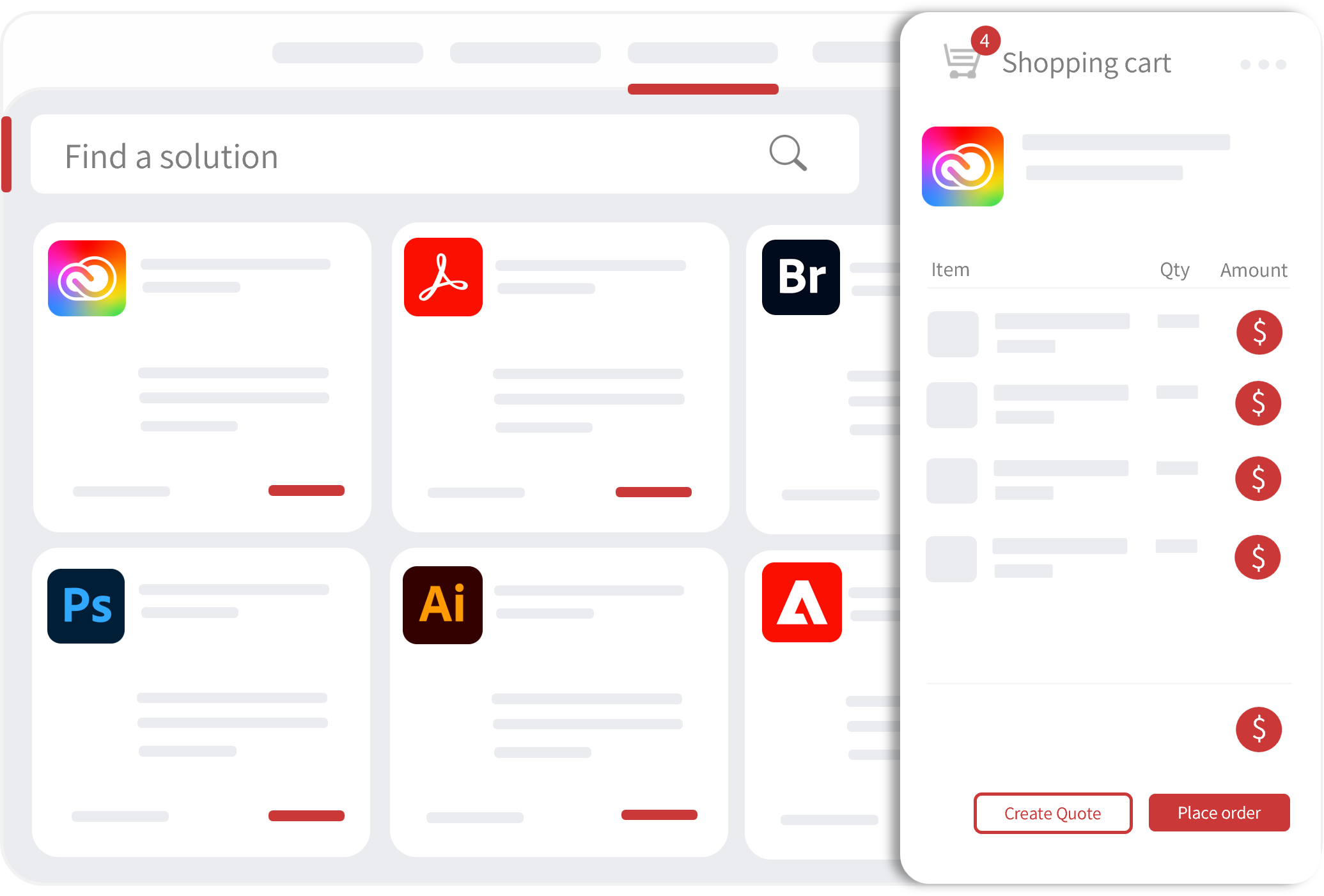 Pricing Configuration
Automated Volume Discount Pricing Levels
Enjoy the seamless integration with Adobe during the process of offer configuration and pricing with automated volume tiering discounts and transparent pricing information all in a single view without leaving the AppXite platform.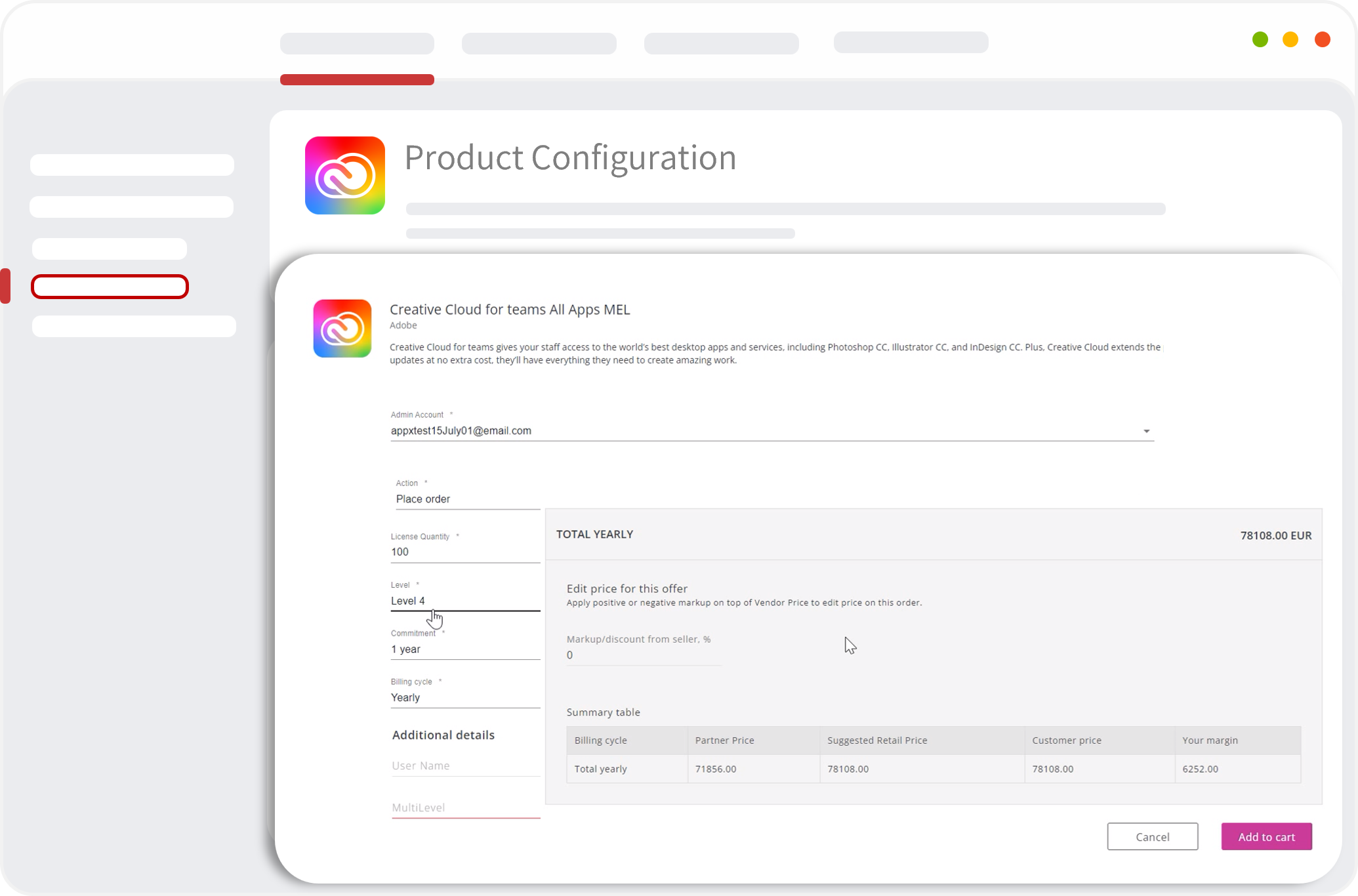 Billing & Provisioning
Take Full Advantage of Billing & Provisioning Automation
AppXite will handle the billing complexity of multiple pricing models across ordering, provisioning, invoicing, and reconciliation. The AppXite Platform integrates with leading payment gateways to provide an out-of-the-box solution, or APIs if you prefer to use your own invoicing system.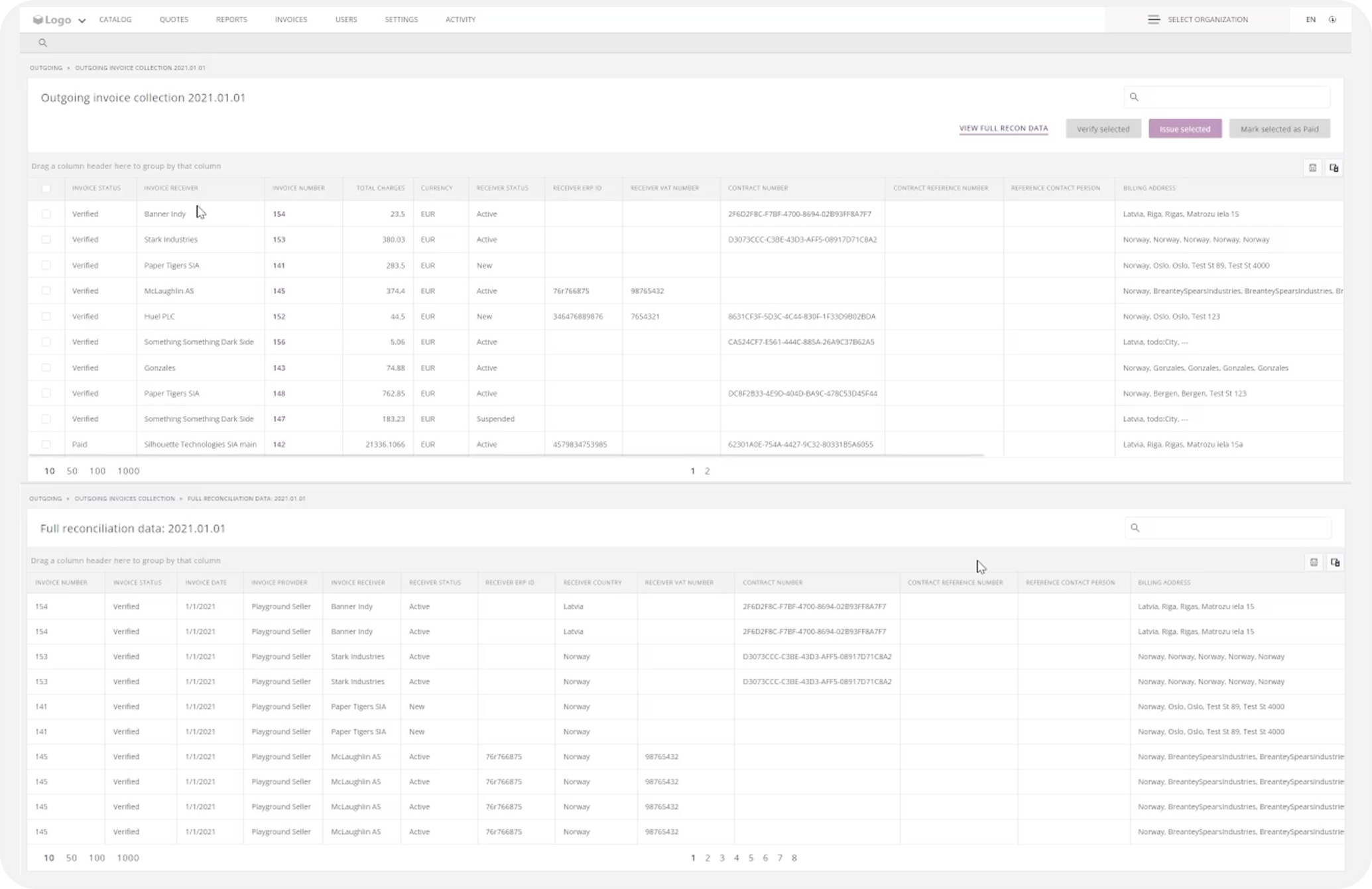 Customer Experience
Auto-Renewals, Anniversary Dates & Cancellations
Adopt new operational tools like self-service purchases, automated contract renewals, 14-day purchase cancellations, etc. Increase customer satisfaction and lifetime value by avoiding churn around renewal time and adding a layer of business transparency even with an increased number of purchases and billing workloads.
Integrations
AppXite ❤️ Integrations
Our extensive API infrastructure lets our partners easily integrate the AppXite Platform with their own webstores or marketplaces, ERP, CRM, & other systems, automatically update the products and offers published, extract billing & reporting data or use the data the AppXite Platform collects to manage subscriptions & consumption of your applications.
Sofia Thesander
Atea Sweden
"Before AppXite, Atea relied on a manual and time-consuming process with at least 3 different teams involved with every single sales transaction: the sales, renewal, & order departments, requiring a significant amount of back-and-forth communication and resulting in purchasing delays.
Now all works seamlessly without any manual work!"
Trusted by Leading Tech Companies Across the Globe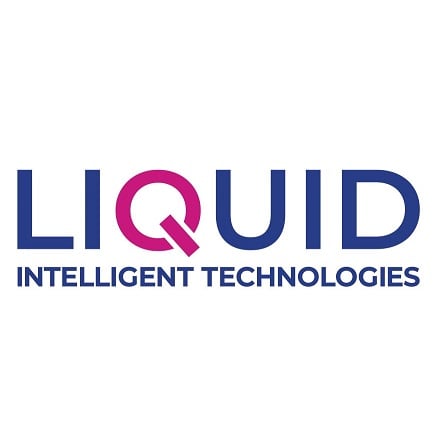 Liquid Intelligent Technologies
NTT
Atea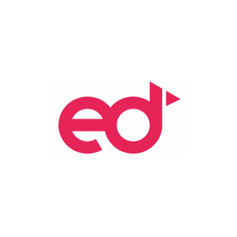 Ed Systems
Lenovo
Alef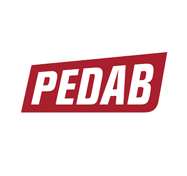 Pedab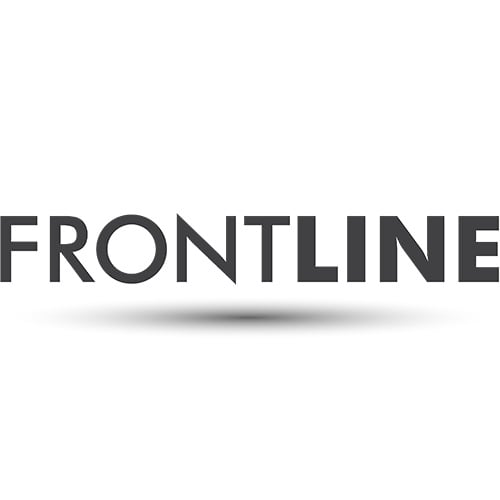 Frontline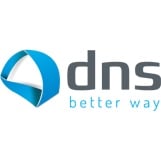 DNS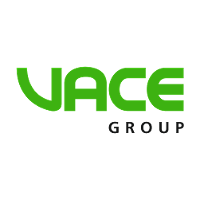 Vace Group
Single Pane of Glass for Your Business
AppXite fulfills the requirement for automation with its Adobe API integration. Besides that, the platform empowers sellers and distributors to transact Adobe subscriptions, solutions and product bundles from leading vendors like Microsoft, AWS, IBM, Google, etc. and as well as their own managed service or developed solutions.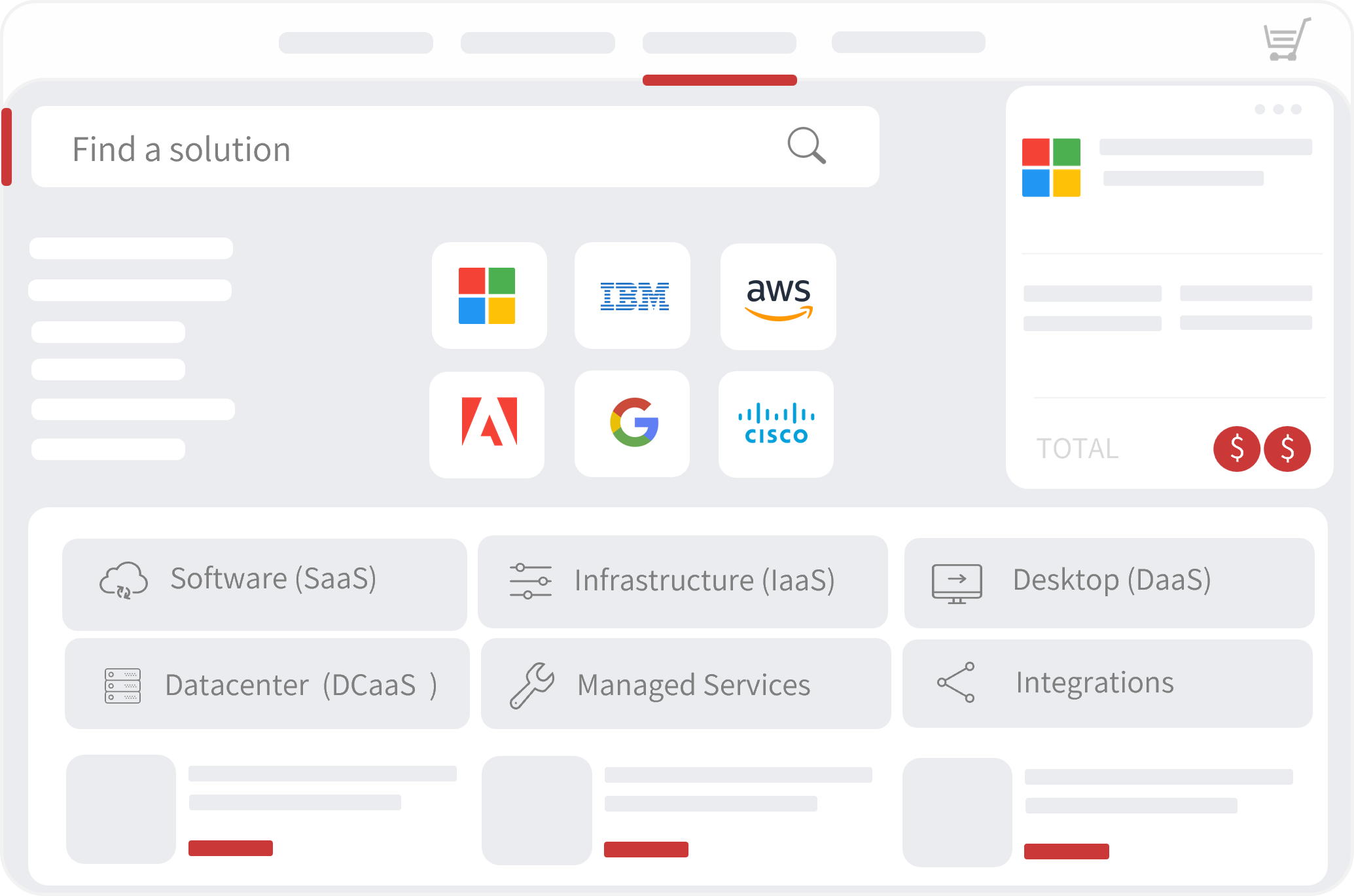 Top Software Vendors Integrated with AppXite Platform
AWS
Microsoft
SkyKick
IBM
Quest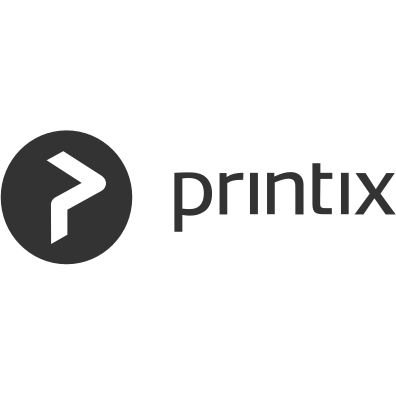 Printix
Live arena
Hive Streaming
Barracuda
SimplySo
Pickit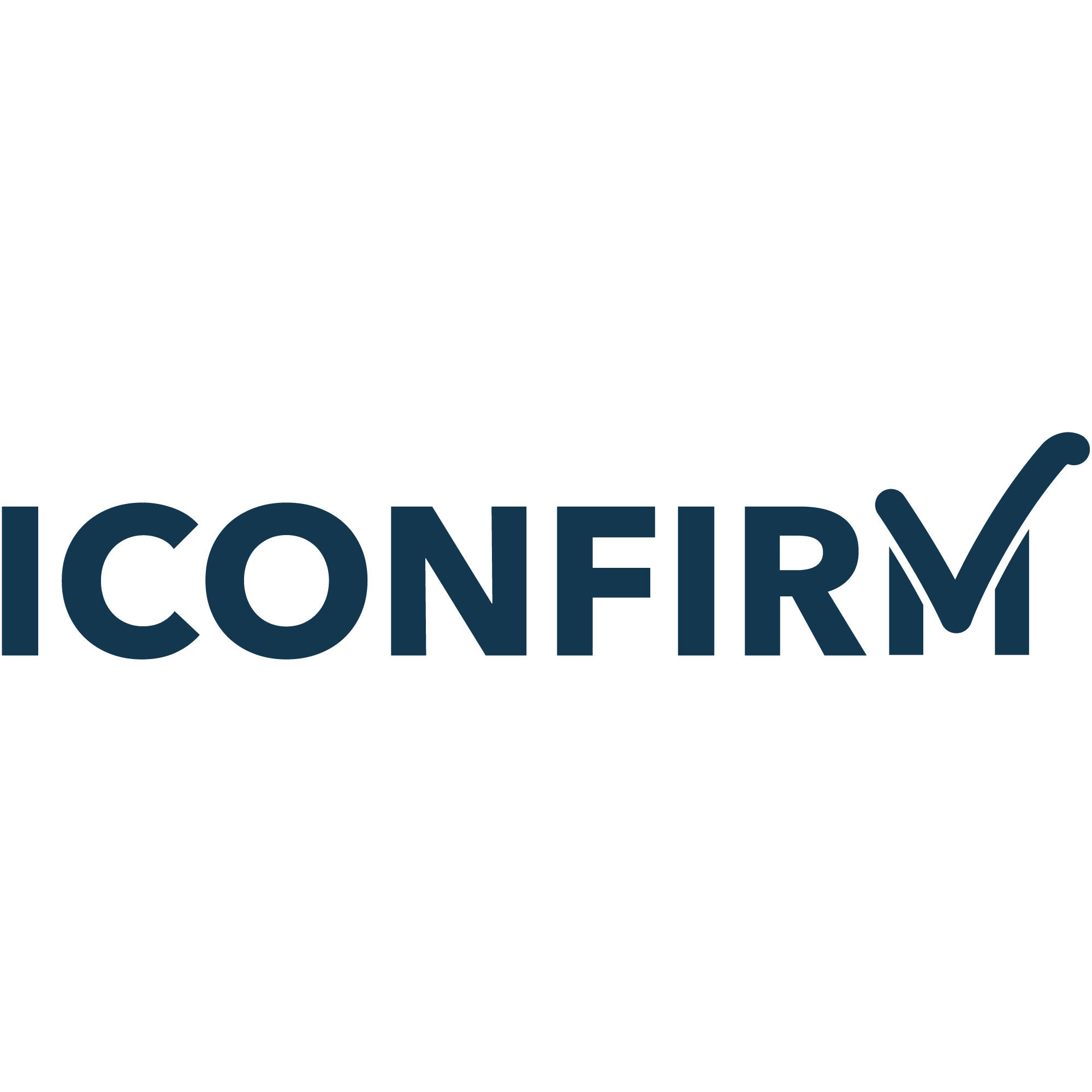 ICONFIRM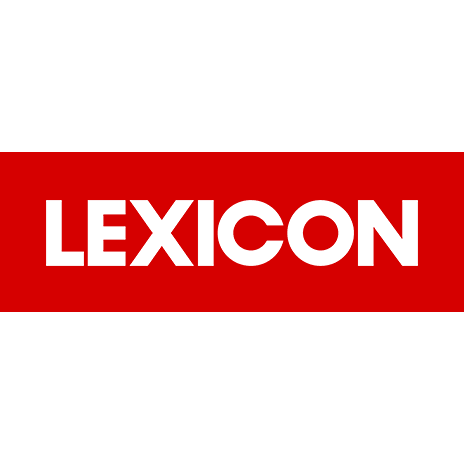 Lexicon 365
Skolebordet
BitaBIZ
ImageVault Cloud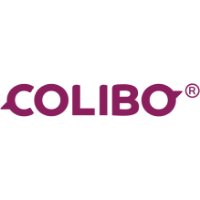 Colibo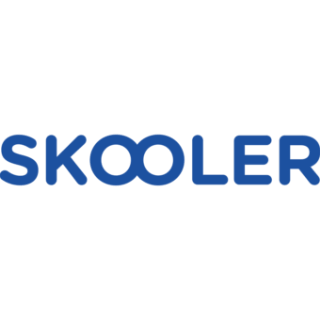 Skooler
SmartInfo
Cloudockit
Dugga
Wide Ideas
Binary Tree
Auth0
Cisco
BitTitan
airSlate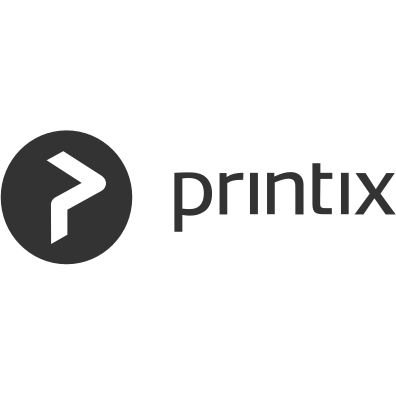 Printix
Related Resources
Learn More How to Automate Adobe Subscription Business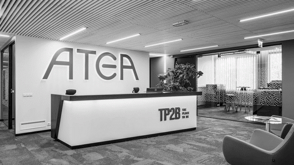 Atea Case Study: Allow customers to manage their Adobe services on the go, by themselves, fast and hassle-free.
Frequently Asked Questions
Do I really need one more system - a cloud marketplace - to manage?
The VIP Markpetlce program allows you to manage one system less as you may already have a marketplace for your Microsoft or IBM sales. Choosing a marketplace that supports also Adobe VIP Marketplace will cut down on the ordering, provisioning and invoicing admin.
Can the AppXite Platform support my other as-a-service businesses?
The AppXite Platform is a multi-cloud, multi-vendor and multi-tier platform that supports a wide variety of vendor ecosystems and delivery models (direct and indirect sales).
Why would customers buy subscriptions if they have perpetual licenses?
Perpetual licenses don't guarantee customers access to the latest Adobe upgrades.
Can I create Adobe bundles?
Depending on your marketplace capabilities, you can create Adobe product bundles as well as multi-vendor solution bundles for your verticals.
What makes me eligible for the VIP Marketplace program?
You have to be a Direct Partner of Adobe - either a Platinum Partner or a Distributor.