Case Study
How Atea Automated a Multi-billion Cloud Business Across 7 Countries and 85 Offices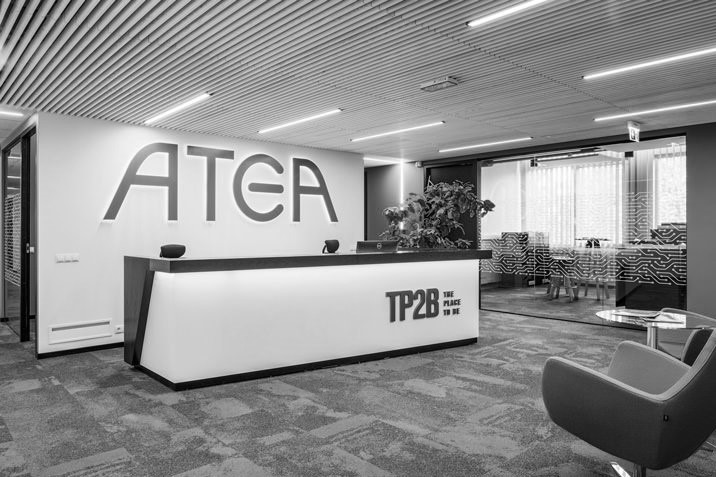 Lenovo – a Fortune 500 technology company - with a presence in 180 markets around the globe built and rapidly scaled its SaaS and Managed Services business by implementing AppXite's platform.
DISTRIBUTOR

The leading pan-African connectivity and technology company with capabilities across 14 countries - reimagined its cloud-based subscription business across the channel.
TELCO
As part of NTT DATA, a USD 30 billion IT services provider, NTT Ltd. is a leading IT infrastructure and services company in networks, data centers, cloud, security and managed services.
MSP

Alef is one of the largest distributors in Eastern Europe with around 400 professionals in 8 countries, and direct contracts with Cisco, NetApp, Microsoft, AWS, VMware, Splunk, Arris, and others.
DISTRIBUTOR

Pedab provides IT infrastructure, software solutions and services from selected suppliers (IBM, Huawei, Symantec, Toshiba, Lenovo, etc.) to resellers, application developers and hosting companies.
DISTRIBUTOR

LiveArena provides software for automated live broadcast productions – by inventing solutions based on AI ​and Microsoft cloud technologies.​ They are using the platform to sell their own solutions and services.
VENDOR

Withum is an American forward-thinking, technology-driven advisory, accounting, and digital solution provider with 2000 employees, 25 locations across the USA, and $360 million in revenue.
MSP

Frontline is the Norwegian 100% software distributor for some of the largest international software developers. Frontline AS is the market leader in the distribution of Adobe software in Norway.
DISTRIBUTOR

Digitall delivers the next generation of Digital Transformation & Digital Cloud Experience by leveraging best-in-class partner technologies and own innovative solutions to enterprises.
MSP

Controlware GmbH is independent system integrator and managed service provider in Germany developing and implementing sophisticated IT solutions for data centers, enterprise and campus environments.
MSP
What our Partners are Saying About Us?
AWS
AvePoint
Microsoft
Skykick
Hive Streaming
Google
IBM
Alef
Atea
Cisco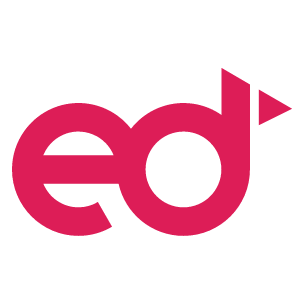 eD Systems
Lenovo
Live Arena
NTT
Trans4mation
Docusign
Steinar Sønsteby
CEO Atea
"We run our "as-a-service" business on AppXite and they are an important part of our Digital Transformation strategy."
Kees Hertogh
Senior Director, Product Marketing – Microsoft
"We're excited to welcome AppXite to Microsoft AppSource, which gives our partners great exposure to cloud customers around the globe. Microsoft AppSource offers partner solutions such as Subscription Commerce and Billing from AppXite to help customers meet their needs faster."
"At Hive Streaming, we solve the enterprise video distribution challenge with software – no hardware or additional bandwidth required. As a result of our partnership with AppXite, we have reached some of the world's largest and most innovative enterprises who wish to embrace video in their corporate communications."
Anders Nilsson
CEO Live Arena
"We are proud to partner with AppXite. Together, we will change the way companies and organizations of every size communicate by enabling everyone to have their own TV channel."
Ellen Kudle
Director Digital Business Solutions – NTT
"AppXite is the new kind of distributor in a digital world. They have a disruptive go-to-market approach but still think long-term and understand large organizations like us. For NTT it is important to combine our own products with offerings of other SaaS providers. AppXite is actively engaging in our business development and focus on results."
Ralf Schaefer
CEO – Trans4mation
"Before, as a Direct CSP, we had to take care of the cumbersome tasks; such as technical support or billing services by ourselves and little time was left for developing new services or engaging with new customers. Now, with the ReThink portal and AppXite as our distributor, we get all the tools and services we need for a successful journey as an Indirect Reseller. Finally, we can concentrate on growing our Microsoft and SaaS business and accelerate with AppXite's Marketing and Sales support."