Pre-Built Ecosystem Management Integrations
| | | | | |
| --- | --- | --- | --- | --- |
| Direct & Indirect CSPs and Distributors | Adobe VIP Marketplace Program | AWS Certified Cloud Sellers | Google Cloud and Workspace Sellers | IBM Cloud Marketplace Resellers |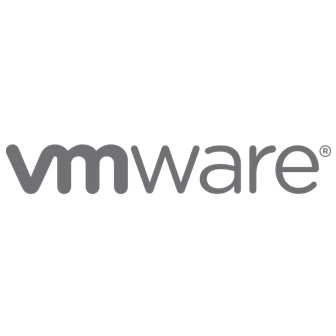 VMware
SAP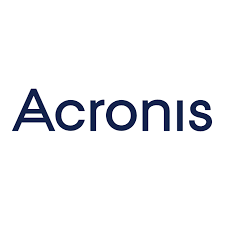 Acronis
Bittitan
Cisco
Auth0
Barracuda
AvePoint
Quest
Stripe
ConnectWise
Hive Streaming
Dugga
Skykick
One Platform to Build and Automate All Your Subscription Business With Vendors and Your Own Solutions
AppXite Platform's Main Customer Segments
Trusted by Leading Tech Companies Across the Globe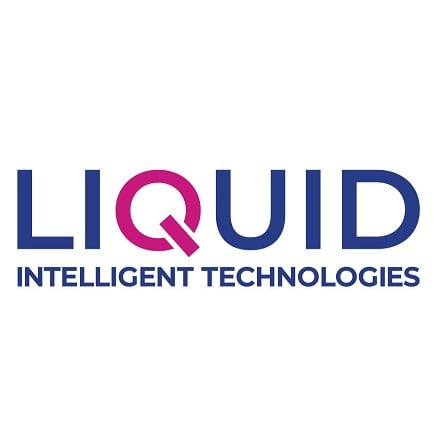 Liquid Intelligent Technologies
NTT
Atea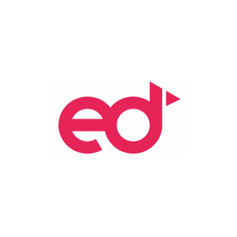 eD Systems
Lenovo
Alef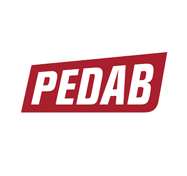 Pedab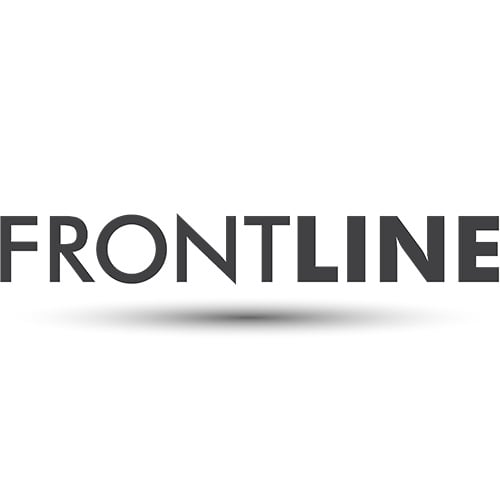 Frontline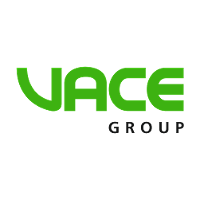 Vace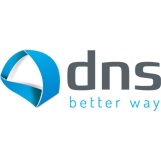 DNS
Steinar Sønsteby
CEO – Atea
"With the AppXite platform, we have managed to build an extensive portfolio of multi-vendor offerings and our own cloud services while keeping administrative expenses low. Besides driving the automation of our day-to-day cloud business operations, AppXite is always ahead in adapting the platform for constantly changing ecosystem requirements, thus pushing Atea on the frontline of the industry transformation."
David Behr
CEO of Liquid C2
"The AppXite platform has allowed Liquid C2 to seamlessly automate processes allowing it to offer its partners ease in ordering, provisioning, and management of cloud services. The speed and ease of the platform have helped us streamline processes and operations for our channel partners across 22 countries and empowered them to transact cloud services in a truly automated way."
Kees Hertogh
Senior Director, Product Marketing – Microsoft
"We're excited to welcome AppXite to Microsoft AppSource, which gives our partners great exposure to cloud customers around the globe. Microsoft AppSource offers partner solutions such as Subscription Commerce and Billing from AppXite to help customers meet their needs faster."
Todd Törnquist
CCO – Hive
"At Hive Streaming, we solve the enterprise video distribution challenge with software – no hardware or additional bandwidth required. As a result of our partnership with AppXite, we have reached some of the world's largest and most innovative enterprises who wish to embrace video in their corporate communications."
Anders Nilsson
CEO – LIVE arena
"We are proud to partner with AppXite. Together, we will change the way companies and organizations of every size communicate by enabling everyone to
become a broadcaster
."
Explore and Try Out AppXite APIs:
⇒ Product Management
Automatically update the artifacts of products and offers published on the AppXite Platform to ensure up-to-date information.
⇒ Platform Integrations
Build API integrations to webstores & marketplaces or ERP, CRM, & ITSM systems to create automated custom workflows.
⇒ Data & Telemetry
Extract billing & reporting data or use the data the AppXite Platform collects to manage subscriptions & consumption of your applications.