THE END GOAL IS CLEAR
How to become a SaaS company that can scale endlessly, wake up to hundreds or thousands of customer adds, and being able to deploy new versions independently by each microservices team whenever they are ready with a new release. The road to get there is although a bit tougher than just making a decision that this is where you want to go.
By having the commercialization aspect as a goal instead of pure technical enablement, we are capable of staging your Application Modernization journey so you can start doing business as a SaaS vendor in weeks or months instead of years.
AppXite and our ISV Alliance partners have modernized hundreds of applications on Azure over the past years, and have developed a framework that ensures guaranteed success with almost any existing application scenario you might have.
FROM EXISTING TO MODERN IN PHASES
Transform From On-Prem To A Modern SaaS And Subscription Based Business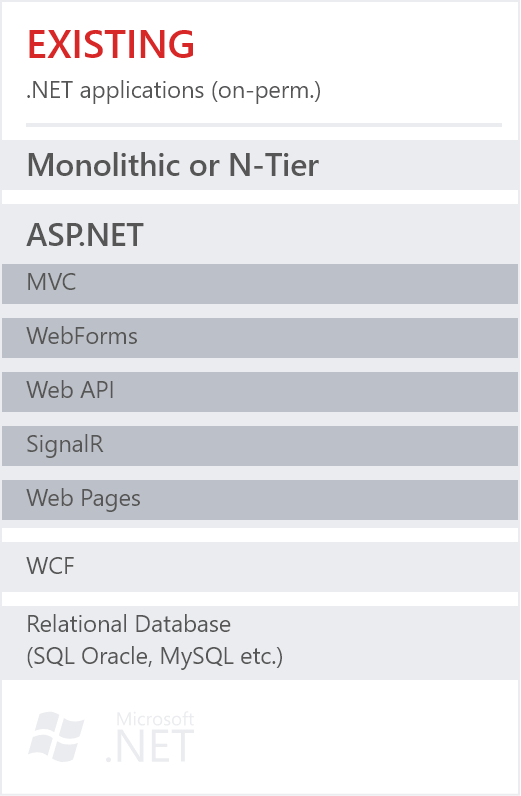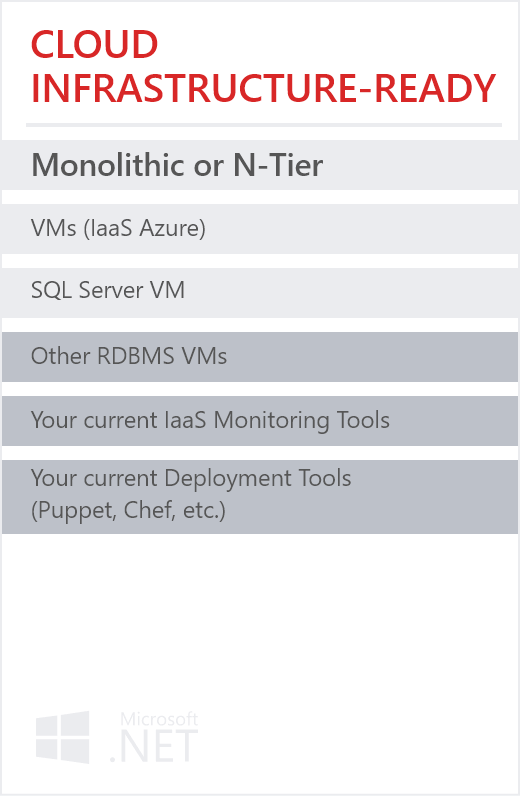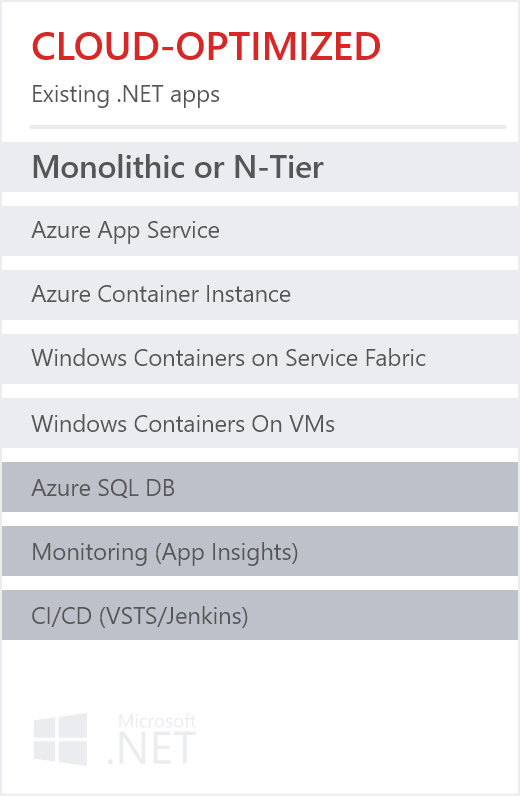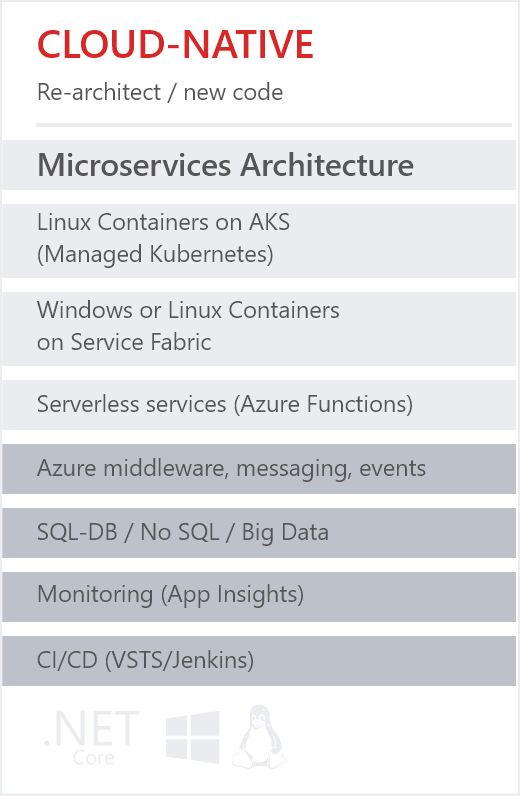 FEATURES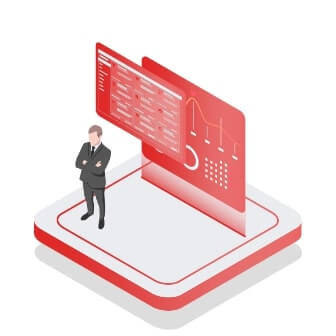 Trial Enablement
Enable your potential customers to try out the product with no input from your support team. Fully automated trial managment and upgrades.
Onetime & recurring payment
Scale in raising recurring cash collection and let the customer pay the way they want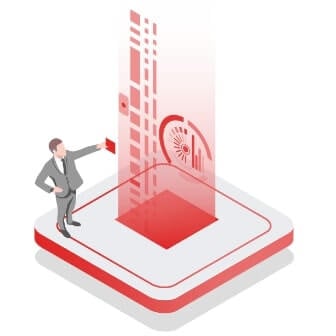 Subscription Management
Give your customers the ability to self-manage their subscriptions and add-ons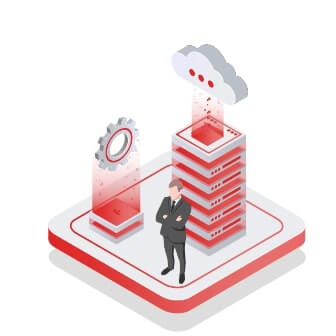 Cloud Optimized
Make sure that you are running cost efficiently with effective DevOps practices implemented in your organization
VALUE-ADDED SERVICE
TOGETHER WITH OUR VALUE ADDED SERVICES, YOUR RANGE OF SERVICES FOR CUSTOMERS WILL PROVIDE A REAL INCREASE IN VALUE.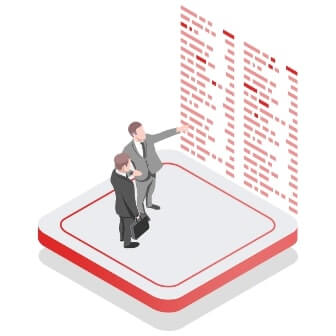 Application Support
Support your application to thousands of end-customers and millions of users with our Application Support offering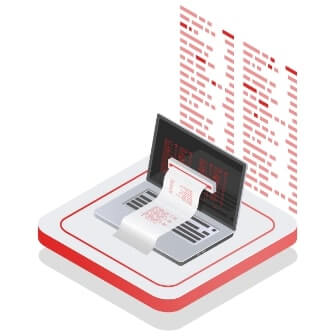 Billing
Ask for our premium white-label Billing Service and let us handle the complete billing process in your name
Go-to-market
Whether you are going to sell Direct to customer via your webpage, sell through AppSource, Distributors or via new channel partners, we can offer you the model that best suits your business model to increase your sales
SELL THROUGH OUR GLOBAL RESELLER NETWORK
USE THE POWER OF THE CHANNEL
As a SaaS company, you know that using channel sales can generate more business and increase revenue without hiring a sales team. However, it is important to choose a sales channel that suits your business model, and it's even better if the channel you choose adds value for your potential customers while helping you guide them through the software buying process. The Reseller builds, operates, services, supports, and also invoices the customer.
Many Resellers specialize in certain industries such as finance or healthcare, so they understand the regulations and technical requirements of their customers. Thus, they can provide customized software with greater detail and efficiency because of their knowledge of that specific industry. There are many reasons to meet our fantastic sales partners.
HOW IS IT WORK WITH APPXITE?
Anders Nilsson
LiveArena
We are proud to partner with AppXite. Together, we will change the way companies and organizations of every size communicate by enabling everyone to have their own TV channel.
Kristian Sandven
Infodoc
AppXite's team demonstrated excellent professional competence within Microsoft Azure and they understood our market perspective to adjust their suggestions to our needs. Issues were solved consecutively and we were given specific solution proposals to our challenges.
TODD TÖRNQUIST
CCO - Hive Streaming
At Hive Streaming, we solve the enterprise video distribution challenge with software – no hardware or additional bandwidth required. As a result of our partnership with AppXite, we have reached some of the world's largest and most innovative enterprises who wish to embrace video in their corporate communications.
Ralf Schaefer
CEO - Tans4mation
Before, as a Direct CSP, we had to take care of the cumbersome tasks; such as technical support or billing services by ourselves and little time was left for developing new services or engaging with new customers. Now, with the ReThink portal and AppXite as our distributor, we get all the tools and services we need for a successful journey as an Indirect Reseller. Finally, we can concentrate on growing our Microsoft and SaaS business and accelerate with AppXite's Marketing and Sales support.
SIGN UP FORM
GET YOUR DEMO MARKETPLACE IN 2 MINUTES!