DO LESS, SELL MORE
AppXite's Cloud Commerce Platform is a white-label cloud sales portal for both ISVs and Resellers. It serves to enable the configuration, provisioning and management of cloud technologies so you can scale, and achieve extraordinary growth for your small, medium or enterprise business. No other platform gives you the power to create such a unique, limitless, and engaging experience.
Providing easy access to automated provisioning, billing, and customer management are all key elements. Decreasing the complex challenges of managing various cloud services, the procurement process. Customers love using both our self-service and reporting functionalities. Determine pricing yourself and add additional margin for top-level support.
MANAGE SUBSCRIPTIONS AT SCALE
Here is all you need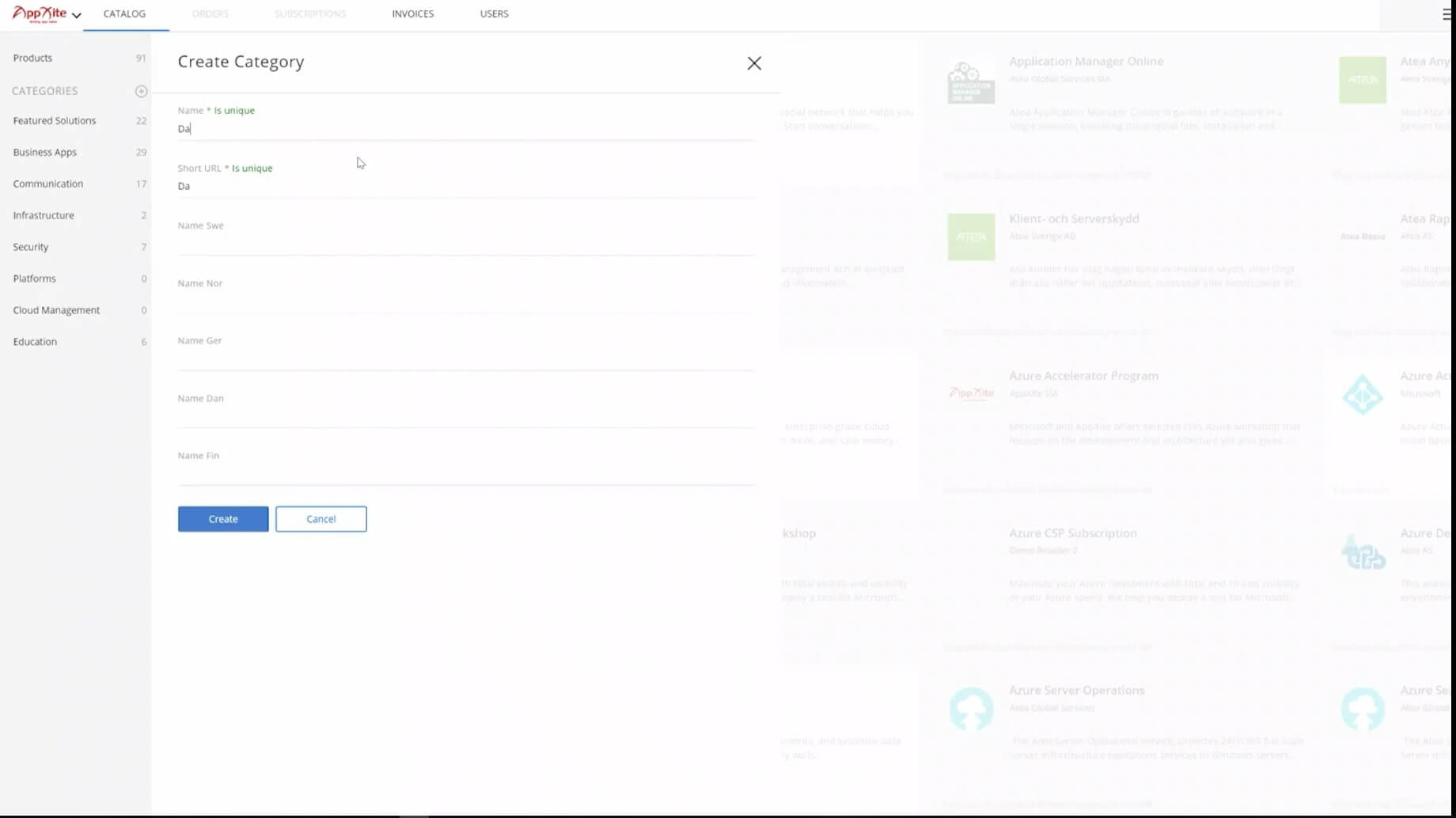 Hover to view
Tap to view
APPXITE CLOUD COMMERCE PLATFORM
An end-to-end platform helps companies compete and scale in the digital economy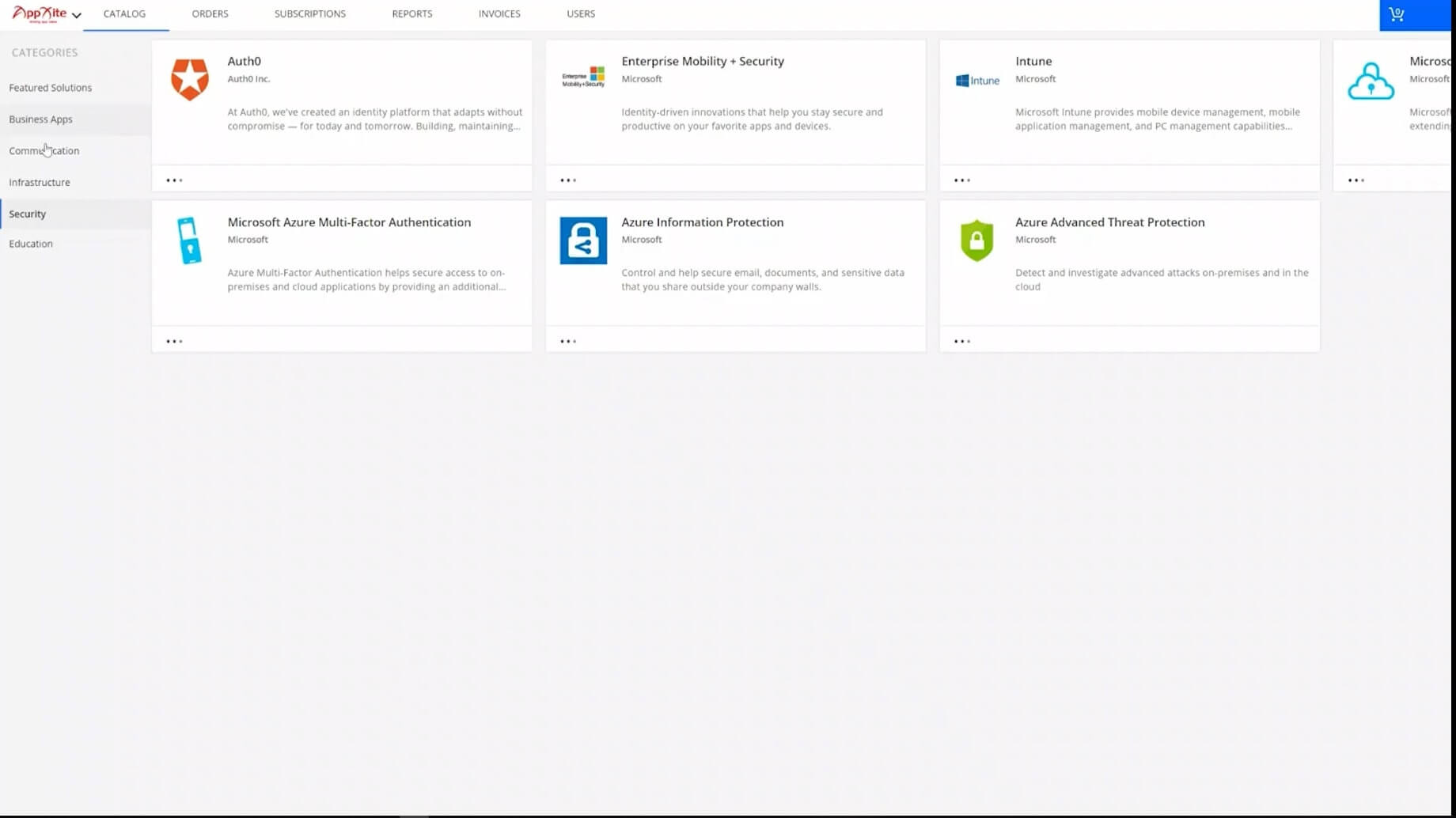 Hover to view
Tap to view
PROVISION EVERYTHING-AS-A-SERVICE
Let your customers buy, pay, provision, and manage cloud services with ease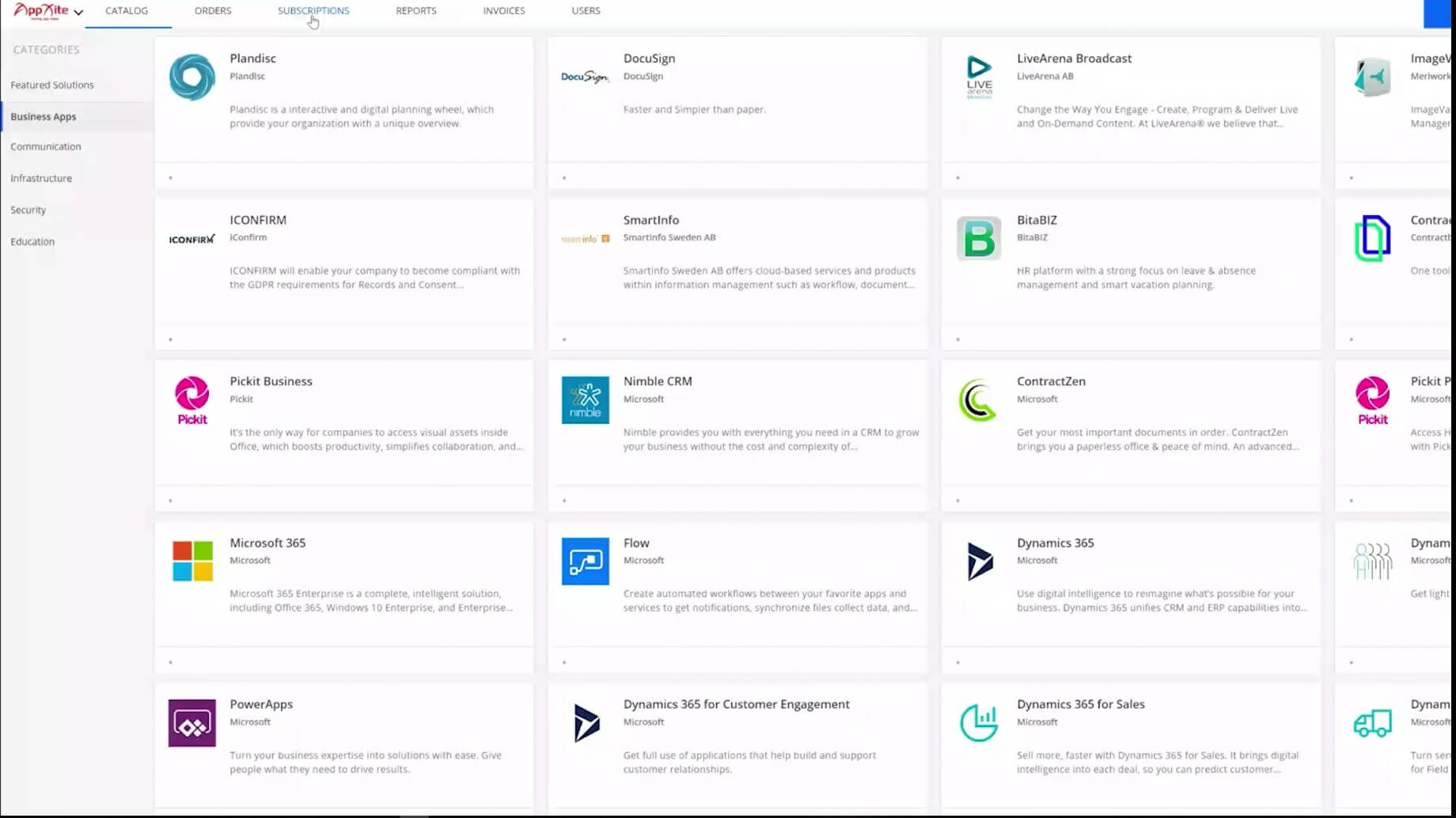 Hover to view
Tap to view
SUBSCRIPTION MANAGEMENT
Track and manage subscriptions throughout the customer lifecycle
Your relationship with a customer extends beyond sign up and continues throughout the customer's life. Over time, each customer builds a history of renewals, plan changes, personalized pricing, and promotional offers that you can manage through our Cloud Commerce Platform. As your business scales, we eliminate the compounding management burden by providing a centralized interface to track all subscription activity, ensuring everything is logged and nothing is lost.


Hover to view
Tap to view
SUBSCRIPTION ANALYTICS
Management-friendly reporting backed by analyst-friendly extracts