About AppXite
We Build a Platform to Automate Subscription Business with Vendors and Customers' Own Services
The AppXite Platform enables distributors, sellers, and vendors to build and manage their cloud and SaaS businesses. AppXite works with software companies like Microsoft, AWS, Google, and IBM and serves customers like Lenovo, NTT, and Atea. We have been recognized on Forrester's 2021 Tech Stack in channel marketplace and ecosystem management areas. Our specialty is to lower transaction costs throughout the entire customer journey with automation and self-service.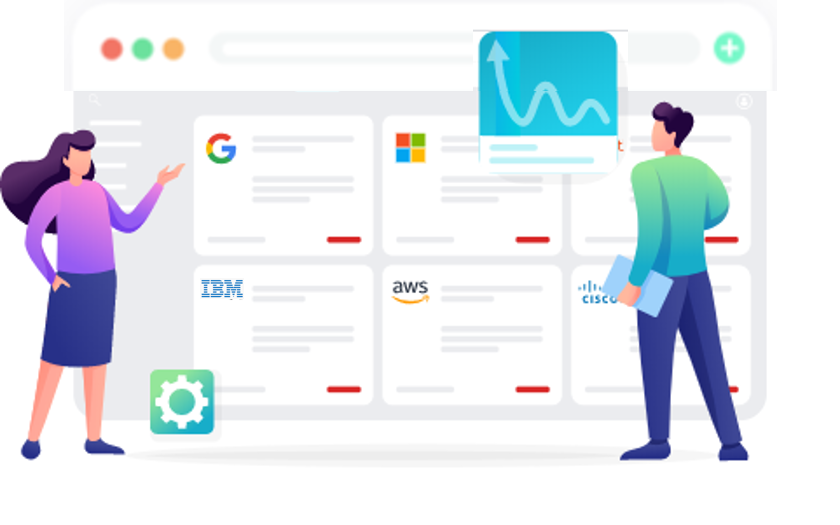 About the Position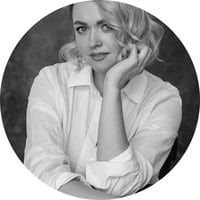 Yulia Sharhun, HR Business Partner

Contact me if you have any questions: yulia.sharhun@appxite.com
As a Data Analyst, you will support the billing and invoicing, reporting, and integration functions in the AppXite Platform. You will be working with MS SQL server through MS SQL Server Management Studio (write and execute scripts). Make API calls to different systems like MS PartnerCenter, AWS, Google, etc using Postman. You will be working with Excel using advanced functionality for data analysis. In the future should be able to write your own functions to automate processes.
"We envision each of our employees as a stakeholder, so you will be responsible for driving the collaboration with other engineering team members to find the best methods for solving problems and securing the quality and usability of our product."
Your Responsibilities & Mission:
Gathering the correct data required to complete each file.
Verification of invoice data across multiple resources.
Perform discrepancy analysis to identify potential errors.
Make any manual corrections/fixes if needed in order to deliver reconciliation files on time.
Bug fixing.
Produce reconciliation files using our internal tool.
Ensure delivery of this reconciliation file to the correct recipient – customer or internal.
Review the reconciliation process and seek continual improvement.
Help detail development tasks required to implement improvements to this process.
Consult for support & internal team on questions relating to invoices and data.
Performing investigations when required to help resolve any problems.
Your Qualification, Skills & Experience:
You have very strong SQL skills.
You understand and can work with APIs.
You are extremely comfortable with large Excel spreadsheets.
You are able to maintain focus for long periods of time.
You are responsible and dedicated to making things work by coming up with solutions.
You are goal-oriented and accurate.
Flexible, adaptable, versatile, and stress-resistant.
You have superb communication skills.
You are able to work on your own initiative and find solutions.
You are extremely detail-oriented.
You are passionate about the quality of work.
What We Offer
Why Work in the AppXite?

Work with leading tech companies across the globe
Work with some of the largest companies in their industries (like Adobe, AWS, Cisco, Google, IBM, Microsoft, Lenovo, Liquid, etc.) across the globe.

Be part of the B2B SaaS industry innovation
Become part of a team reinventing the digital sales of cloud ecosystem and drive the impact in building a state-of-the-art automation for business processes.

Develop the skills that will accelerate your career
Challenge, grow and develop your skills in collaboration with skilled colleagues and extensive training (like Microsoft, AWS, Google, and IBM certifications).

Enjoy perks & benefits
We offer our employees covered health insurance, telephone expenses, free lunch (in Riga office), free gym, and an employee referral program.

Work from anywhere
We value talent over the location. Work from our comfortable new office with free parking in Riga or remotely from anywhere in the world.

Team building events
We keep things interesting through social events, traditions and celebrations. At least twice a year we come together to make a fun time together.
Join the Platform Engineering team and work with a talented group of developers building out next-generation technologies in AppXite!