WORKING AT APPXITE
At AppXite, we build technology that powers the success of digital sales. We help software companies and their sales channel to transform their business into cloud subscription and consumption models. Come be part of our team. Experience the power of changing the way how digital cloud business is done.
OUR VALUES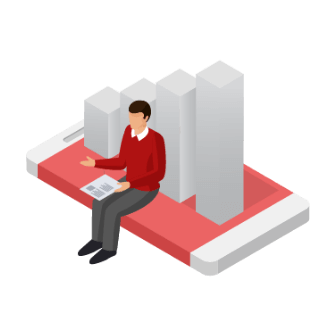 Personal Growth
We don't want anyone to be stuck in a position for years that they are tired off. Here, there is teamwork between employees and managers. It starts with honesty between a manager and an employee. We have a clearly stated career path system accommodating as much as we can, and this is updated yearly and based on evolving situations.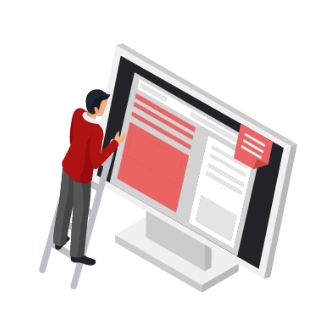 Being Solution Oriented
We always want to offer solutions instead of problems. So, we try to prepare our own suggested solution before presenting the issues. It's awesome to work with people who are solution oriented!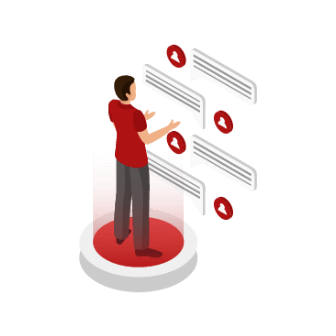 Open Communication
No one wants to be in a culture where opinions are oppressed. We cannot afford not to listen to concerns and opinions. Failure to discuss perspectives simply lead to misunderstands, which leads to discourse and miscommunications between expectations from company and employees, wasting everyone's time. As time is our most valuable resource, we don't want to waste it.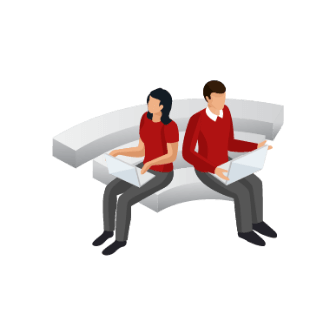 Diversity and Respect
We are an international company with global mindset, as such, we live in a reality in which the world around us is very diverse. We are not aiming to be a company catering to any special group. We respect everyone at the same level, that being a level of the highest respect. Our golden rule is to treat everyone as though they were one of your grandparents.
BECAUSE THIS IS HOW IT FEELS TO BE HERE
Martins Abolins
Senior Technical Product Manager
AppXite is a great place to grow and develop both professionally and personally. Being a startup company, our priorities shift very quickly and that pushes me as individual to grow and evolve together with the company. I really enjoy the fact that the management encourages everyone and I really mean everyone to express their thoughts and suggestions on how to do things better.
Jurijs Guralniks
Digital Marketing Coordinator
Appxite provides a lot of opportunities to test your skills and to accelerate your personal growth. If your goal is to develop yourself as a professional and get the latest business trends, then it is a place for you. What we do here is a very modern business, and there is no legacy that can hold you down. Appxite does what is in demand in 2018 and will remain in demand in near future.
Dmitrijs Panfilovs
Cloud Solutions Developer
I like working in AppXite because it is not ordinary IT company. This is the place, where you can have different challenges related to modern IT and be the first guy in the world who comes up with a solution. Creative people, modern environment and honest colleagues – that's what I like, and AppXite has it all.
Ramona Karina Hmelnicka
Legal Assistant
I'm really proud to be a part of AppXite team. It is a stable and fast-growing company, which takes care of its' employees. Appxite is a great place to make a perfect career and to have an opportunity to work with people from all over the world."
OPEN POSITIONS
CHOOSE YOUR WAY TO APPXITE