WORKING AT APPXITE
At AppXite, we build technology that powers the success of digital sales. We help software companies and their sales channel to transform their business into cloud subscription and consumption models. Come be part of our team. Experience the power of changing the way how digital cloud business is done.
OUR VALUES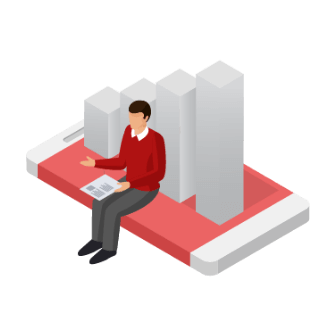 Personal Growth
We don't want anyone to be stuck in a position for years that they are tired off. Here, there is teamwork between employees and managers. It starts with honesty between a manager and an employee. We have a clearly stated career path system accommodating as much as we can, and this is updated yearly and based on evolving situations.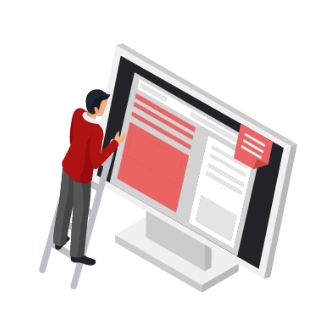 Being Solution Oriented
We always want to offer solutions instead of problems. So, we try to prepare our own suggested solution before presenting the issues. It's awesome to work with people who are solution oriented!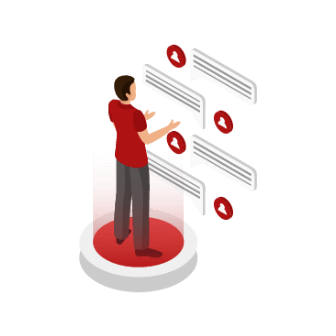 Open Communication
No one wants to be in a culture where opinions are oppressed. We cannot afford not to listen to concerns and opinions. Failure to discuss perspectives simply lead to misunderstands, which leads to discourse and miscommunications between expectations from company and employees, wasting everyone's time. As time is our most valuable resource, we don't want to waste it.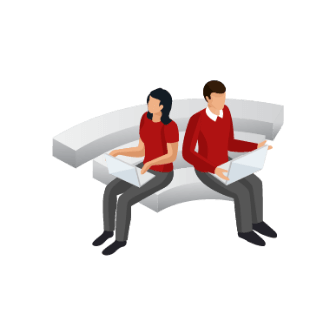 Diversity and Respect
We are an international company with global mindset, as such, we live in a reality in which the world around us is very diverse. We are not aiming to be a company catering to any special group. We respect everyone at the same level, that being a level of the highest respect. Our golden rule is to treat everyone as though they were one of your grandparents.
BECAUSE THIS IS HOW IT FEELS TO BE HERE
Kirill Lukin
Account Executive
I love it here. While it's not always easy to navigate the uncharted territory of digital transformation, helping partners perform alongside the quality personnel of AppXite is deeply rewarding, both professionally and personally.
Gustavs Ozolins
Onboarding & Integrations specialist
Every single day at AppXite brings new opportunities and challenges. It's a dynamic, continually evolving environment that encourages the development of both creative and logical thinking. In addition to operating under a flexible management style that allows for adaptable problem solving, AppXite's unquestioned commitment to employee well-being fosters a palpable culture of supportive benevolence.
Diana Bobrova
Onboarding & Integrations Technical Lead
Imagine spending every minute of the working day surrounded by friendly, like-minded, and supportive people. This company is a true family, with everyone contributing under an atmosphere of altruistic symbiosis. When the occasional problem arise due to unforeseen circumstance, market fluctuation, or the inevitable fragility of the human condition, it is resolved under the attention of a cohesive, group effort.
Mariya Todorova
Digital Marketing Strategy Specialist
Everyone likes to feel valued at work. Rather than the critique, ridicule, and error-oriented focus that some other companies engage in, AppXite leadership put their attention and energy into highlighting the strengths of employees - reinforcing those positive aspects. It's a strategy that takes earnest, honest communication. This bond can be hard to achieve sometimes, but that's what it takes to build the type of teamwork we enjoy here.
Aleksejs Voronovs
Digital Designer
My history in the cloud commerce industry has shown me that not all IT companies operate on the same level. Long story short, I'm very happy I ended up here. There's a creative energy permeating these walls, actively encouraged by our open-minded leadership team. As a result, AppXite's workforce is a lively bunch that handles business while bringing out laughter and many fond memories.
OPEN POSITIONS
CHOOSE YOUR WAY TO APPXITE