SAM IS DEAD, LONG LIVE ACO
n the past we would care about how many server licenses we had, how many cores we had to pay for, which version of SQL we used, and how many virtual machines we could use it on. A world where we cared about inventory and audits.
With Azure we care about how we can utilize the resources to deliver the best possible user experience while also limiting our costs and utilizing the best mix of Azure Services with our solution.
We care, because when we took over the operational cost of the solution from the end-customers, we became the ones footing the bill, and having to include it in our pricing model.
Having the top Azure Experts specialized in running SaaS applications on Azure, all the IP automation and machine learning expertise to identify optimal Azure SaaS operations and the platform to enable optimal SaaS business modelling and pricing of solutions, we would be scoundrels if we didn't make it available for all ISVs. And of course it's included automatically when customers acquire their Azure Subscription through one of our SI and MSP partners.
LEVERAGE OUR KNOWLEDGE TO OPTIMIZE YOUR AZURE COSTS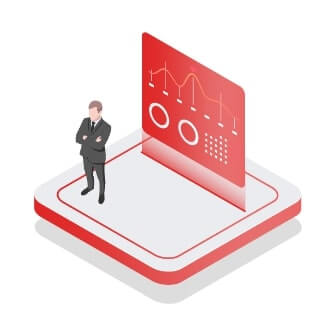 Expert advice
Get monthly recommendations tailored for your Azure environment and systems.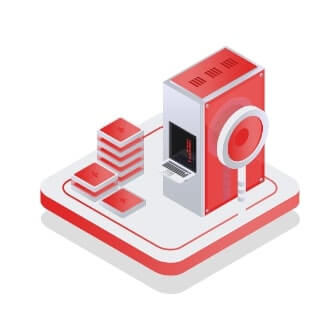 Resource control
Keep your Azure subscriptions and utilization under control.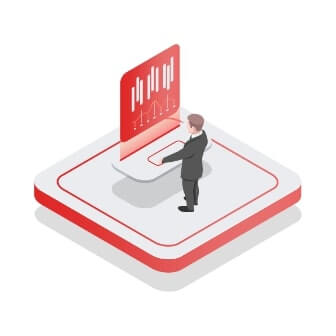 Performance optimization
Get the most out of Azure resources you're paying for.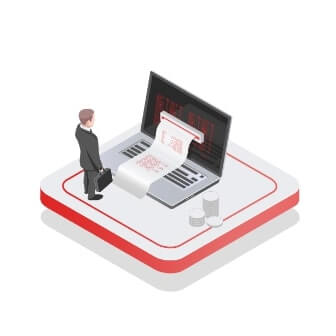 Cost optimization
Understand what the cost drivers in your Azure subscription are.
FIRST STEP TOWARDS A MORE RELIABLE AND SECURE SETUP
Expert advice backed up by machine learning
SIGN UP FORM
GET YOUR DEMO MARKETPLACE IN 2 MINUTES!