CSP JOURNEY
Selling as a CSP Reseller with AppXite means, you will get a full package that makes the whole process a lot easier. Be ready to go to market in less than 5 minutes. You can buy all your SKUs from us as your CSP Distributor and sell them to your clients at the profit you choose. You don't have to be a migration or support expert. We offer you professional partner support and white-label services that you can use to grow your business. Working with AppXite provides you access to several large potential markets from a single management interface. Additionally, we offer you various service Add-ons to accelerate your journey and take away the hassle of a number of operational topics.
Margins and volume requirements vary across the different distributor partner programs. As an Indirect CSP Partner, you want the highest margins with the lowest volume requirements, and that's understandable. This is why we've decided to pay out all the margin to our partners and support them to earn even more. But let's be clear here, on the long run there just aren't enough margins on software to simply sell on price – and customers expect value from their partners. In order to stay competitive, relevant and profitable, partners must differentiate and include unique value add on top of just selling Microsoft's Cloud offerings. That's where AppXite makes the difference and can accelerate you to the top.
OPTIMISE YOUR CUSTOMER EXPERIENCE
Buy and manage subscriptions using your own Cloud Commerce Platform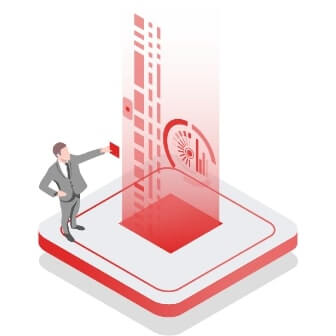 Subscription Management
Give your customers the ability to self-manage their subscriptions and add-ons.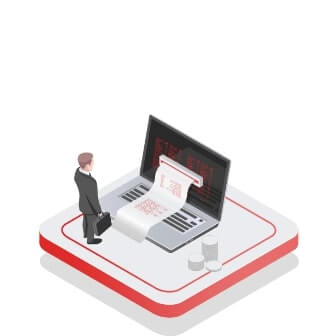 Onetime & Recurring Payment
Scale in raising recurring cash collection and let the customer pay the way they want.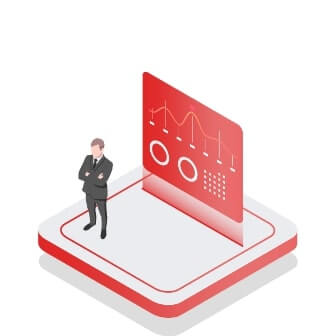 Subscription Analytics
Get real-time analytics on business performance and customer engagement by having your key orders, billings, cash, and revenue metrics at any point at any time.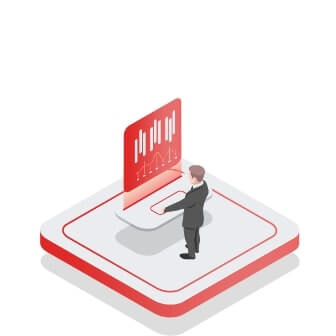 Configure-Price-Quote
Create multi-level pricing plans for each product in the catalog by combining different pricing strategies without double data entry into your website CMS.
VALUE-ADDED SERVICE
TOGETHER WITH OUR VALUE ADDED SERVICES, YOUR RANGE OF SERVICES FOR CUSTOMERS WILL PROVIDE A REAL INCREASE IN VALUE.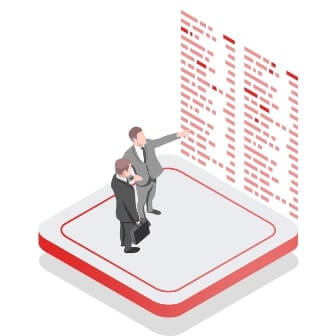 CSP Support
Starting from a free partner-to-partner support, we can provide extensive support options for all elements of the CSP program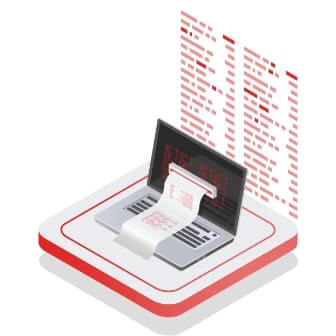 Billing
Ask for our premium white-label Billing Service and let us handle the complete billing process in your name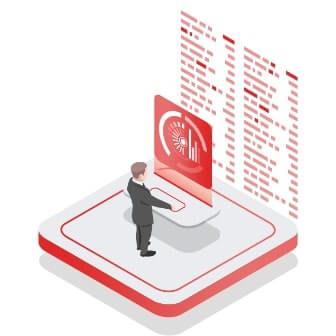 Go-to-market
We're unique in our industry for offering a complete, on-going partnership model that includes marketing and sales
SELL 3RD PARTY OFFERINGS
NO NEED TO INVENT THE WHEEL AGAIN
With AppXite, success is predictable. After we set you up as a Microsoft CSP Reseller, you will meet our Partner Success Management. Get introduced to complementary cloud services and ISV solutions to address the needs of customers in the new Cloud-First World. As our business has always been 100% cloud focused, we understand your customers' business needs, their challenges and their environments. Expand your solution portfolio instantly with no up-front investment in training, additional staff, or meeting the requirements for multiple ISV Reseller programs.
Now, offering the full portfolio of Microsoft and a wide choice of vertical, global, and local SaaS solutions, we work together to build your business model the way you want it. Grow your business by developing your own Cloud solutions practice with our partner training and enablement services, or focus on your core competencies. Either way you'll drive more revenue and greater profitability.
TRUSTED BY COMPANIES LIKE YOU
Anders Nilsson
LiveArena
We are proud to partner with AppXite. Together, we will change the way companies and organizations of every size communicate by enabling everyone to have their own TV channel.
Kristian Sandven
Infodoc
AppXite's team demonstrated excellent professional competence within Microsoft Azure and they understood our market perspective to adjust their suggestions to our needs. Issues were solved consecutively and we were given specific solution proposals to our challenges.
TODD TÖRNQUIST
CCO - Hive Streaming
At Hive Streaming, we solve the enterprise video distribution challenge with software – no hardware or additional bandwidth required. As a result of our partnership with AppXite, we have reached some of the world's largest and most innovative enterprises who wish to embrace video in their corporate communications.
Ralf Schaefer
CEO - Tans4mation
Before, as a Direct CSP, we had to take care of the cumbersome tasks; such as technical support or billing services by ourselves and little time was left for developing new services or engaging with new customers. Now, with the ReThink portal and AppXite as our distributor, we get all the tools and services we need for a successful journey as an Indirect Reseller. Finally, we can concentrate on growing our Microsoft and SaaS business and accelerate with AppXite's Marketing and Sales support.
SIGN UP FORM
Fill in the form below and join our Microsoft Partner Network as a Reseller